Body-worn camera policy strategies still varied around the country
Policy challenges surrounding body-worn cameras have been at the forefront of discussions in recent months, and there is still a great deal of variety out there when it comes to making decisions. If body-worn camera policies don't establish clear parameters for when and how video will be captured and used, people will be unable to identify exactly what to expect from these programs.
Three projects, in particular, highlight the diversity surrounding body-worn camera policy development:
South Carolina balancing state and local perspectives
In many instances, it is possible to choose between one of two clear options for body-worn policy development – let individual police departments create their own policy or establish a county or state policy that all departments will need to follow. When it comes to individual policies, you get the benefit of having language in the document be specific to the issues facing that specific police department, making it more contextual. However, you also risk having the department miss out on key big-picture issues because they don't happen to impact the police in the area significant at the moment.
On the other hand, you have county or state policies, which are likely to provide the broad, overarching policies departments need, but may lack the highly specific, context-aware policies that come from individual departments.
South Carolina is working to balance these perspectives through a program in which agencies file draft policies to the state for feedback and approval before they are ratified. According to a recent report, the deadline for policies to be submitted is just around the corner, and approximately half of all agencies affected by the initiative have already gotten their policies to the state's Law Enforcement Training Council.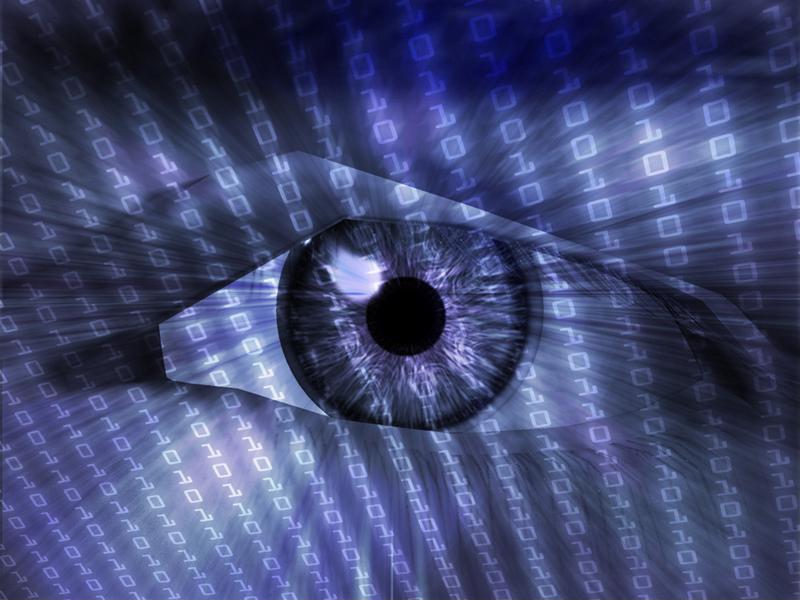 San Diego Police Department highlights complexity of policy decisions
A recent report from the Voice of San Diego explained that San Diego Police Chief Shelly Zimmerman is holding fast to an informal policy of evaluating each case of whether to release body-worn camera footage to the public on an individual basis. In this model, Zimmerman and the Mayor's Office analyze the specific context surrounding the footage and make a choice on how the content can be used. This stands in contrast, for example, to Seattle, where all footage is released on YouTube, with identities of citizens obscured.
According to the report, Zimmerman believes this ad hoc decision-making is working well and would rather wait to see if the county continues to develop formal policies before digging deeper into whether or not to create a strict footage availability plan.
This situation emphasizes the complexity, and diversity of opinions, surrounding the matter of releasing body-worn camera footage to the public, something that could prove a vital policy issue.
Virginia going public with its policy recommendations
The American Civil Liberties Union of Virginia has developed an extensive document detailing the complexities of policy creation surrounding body-worn cameras and what it recommends on the matter. The overarching emphasis of the document, which provides landmark guidance on body-worn camera policy, is that there is a greater need for consistency across jurisdictional gaps to ensure expectations regarding the technology are clear.
Policy complexity is clear when it comes to body-worn cameras in law enforcement, and these three initiatives emphasize that agencies need to focus on policy and training management as they work to keep officers up to speed on how they should be using the technology.
Looking for additional help creating body-worn camera policy?
Click here to learn how Parker PD created what is being called the best BWC policy in the country.