The top problems we solve
Outdated Processes
Lack of Accountability
Managing Life Cycles
Mapping Policies
Controlling Access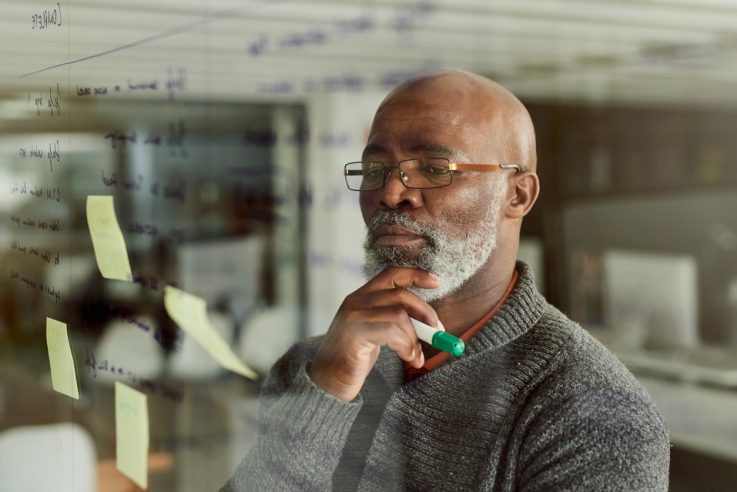 Outdated Processes
In the absence of a good policy management system, policy and process can easily slip through the cracks of your organization. There are many pieces to successful policy management, but a system connects those pieces together to create a unified whole.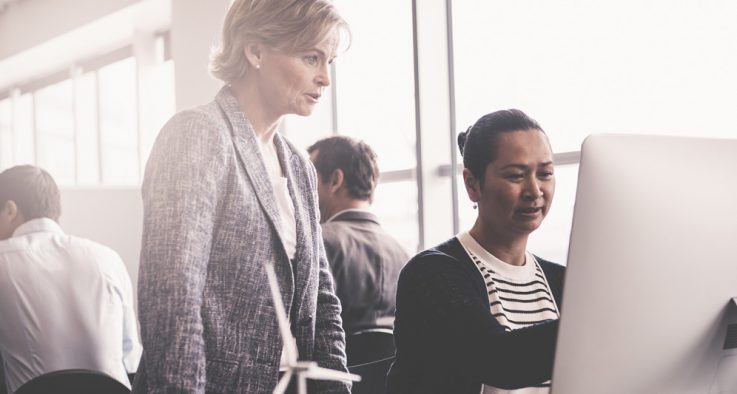 Lack of Accountability
By using a robust, automated policy management system, you give employees easy access to your critical documents. This builds trust, improves performance, and increases compliance. Think of it as a built-in accountability system, right at your fingertips.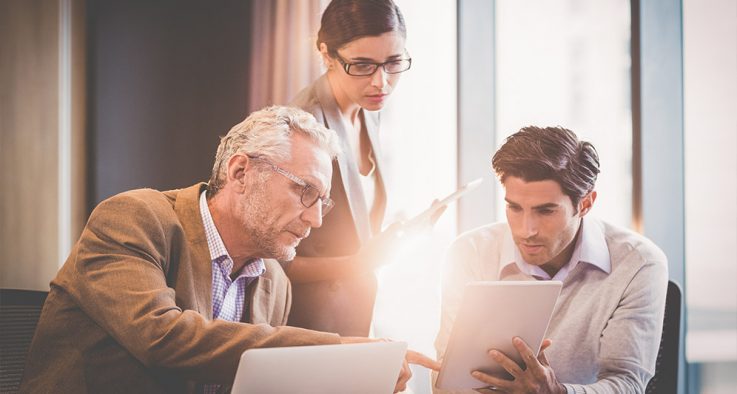 Managing Life Cycles
The right policy management solution gives you control over documents across their entire life cycle. Documents need to be updated, old versions need to be archived, and new versions need to be published, disseminated, and tracked. That's a lot to do manually, and it's neither time- nor cost-effective.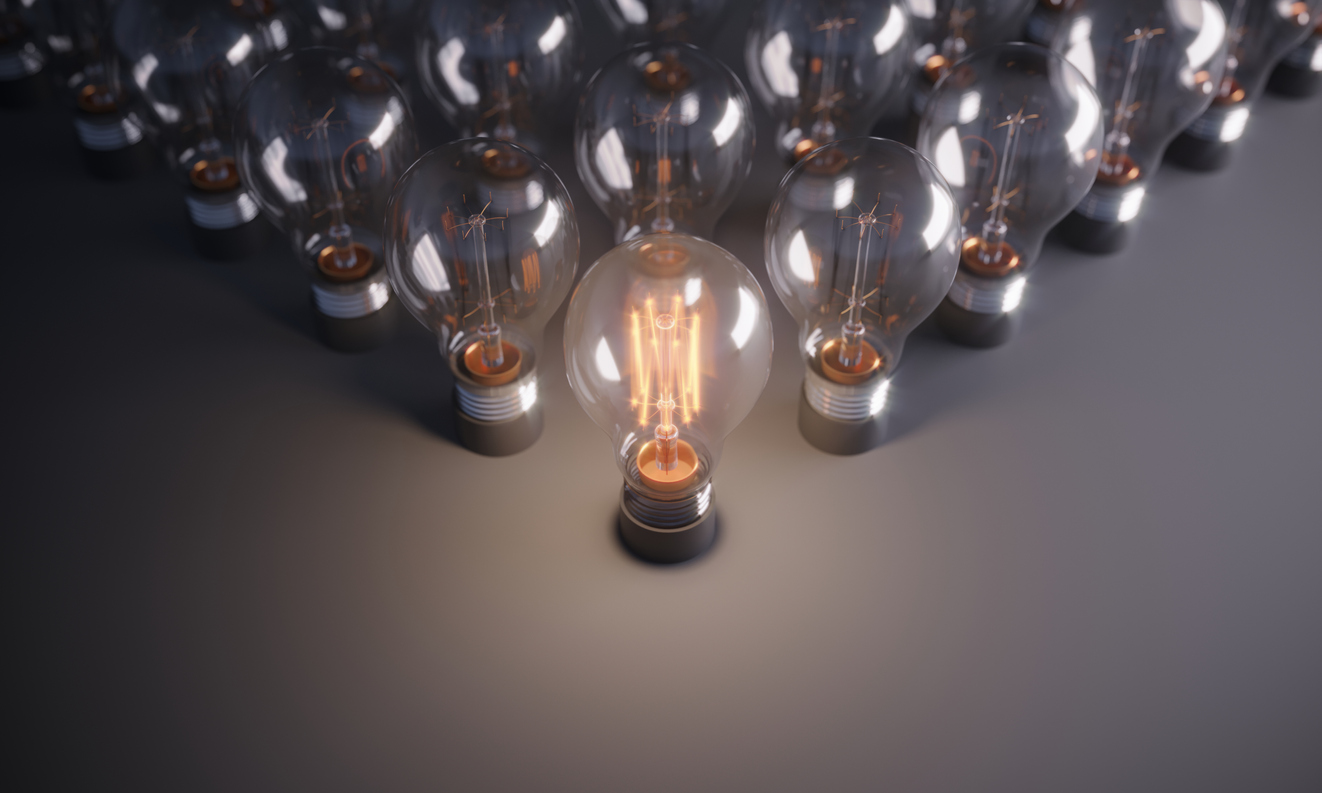 Mapping Policies
Mapping policies to accreditation standards is no easy task, especially if you have to do it manually. If you want to get accredited in less time, you'll need an accreditation management solution that can simplify and automate the process for you.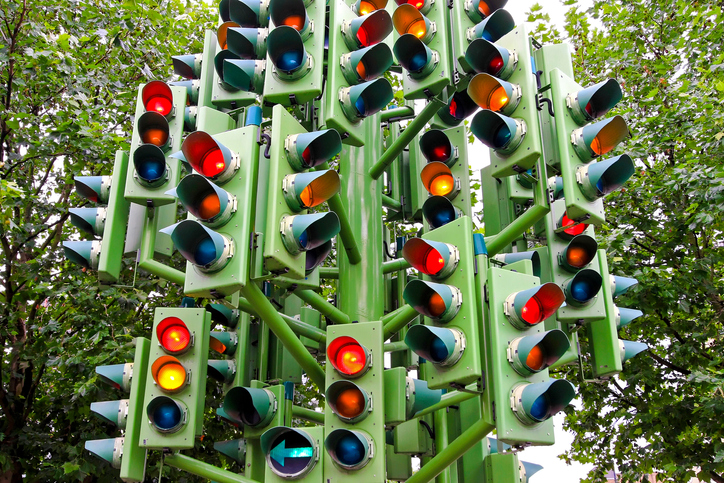 Controlling Access
Policies, procedures, and processes impact both operations and liability. It comes down to three important types of access: access for employees, access for you, and access for stakeholders. Without proper access to important information, each of these groups operate less efficiently and safely, leading to increased liability.
FAQ
What types of customers does PowerDMS work with?
PowerDMS works with public and private sector organizations with 20–1,000+ users who need an intuitive platform for managing and connecting their policies, training, and/or accreditation. With industry-leading customer support and training resources, we serve customers with varying levels of comfort and experience with new technologies.
See More
See what our customers have to say
Learn why 4,000+ customers trust PowerDMS for policy management and compliance.