All Your Critical Content in One, Secure Place
Get your whole city on the same page by putting your most important documents in one system.
Simplifying how you host, edit, and distribute your policy and training content.
Get every department speaking the same language with consistent policies and procedures.
Stop wasting time tracking down the current version of a file.
Track who has completed their assigned training or signed a policy update.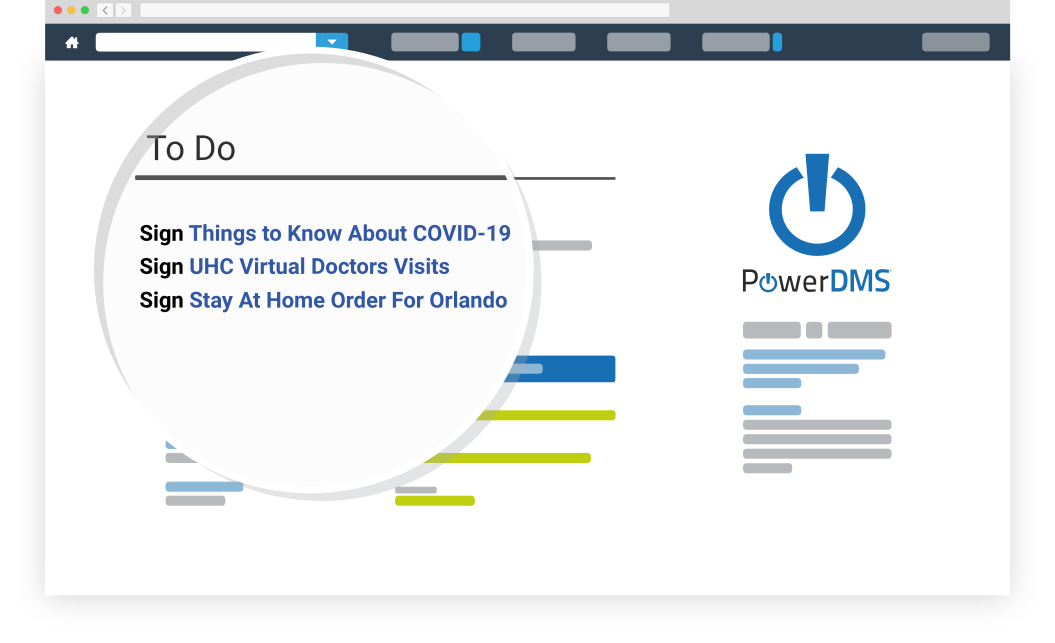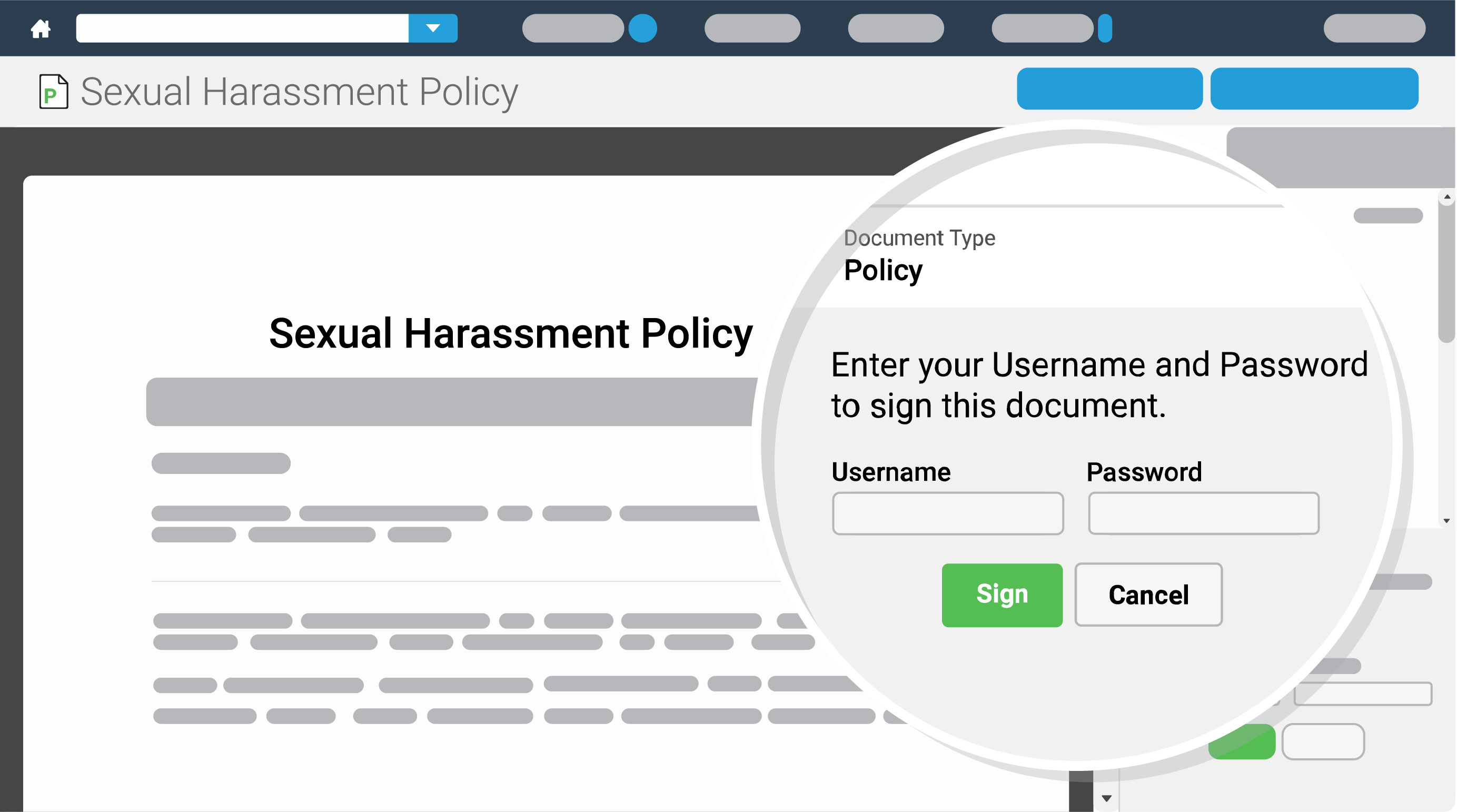 Modernize Your Policy Manual
Bring your policy manual into the 21st century with a cloud-based system.
No more printing handbooks only to be stuck in a drawer.
Turnkey solution allows you to go paperless quickly and easily.
No servers to manage or security to setup.
Save time and money, all while reducing your paper footprint.
Infographic
Policies Connect Your City. Get control of your city's critical content.
Local government is a complex network of interdependent departments and operating units. Policies and procedures are your first line of defense in reducing liability and increasing compliance for all city employees.
See More
Integrate With Active Directory and SSO
Manage your users, groups, and permissions from one source of truth with our active directory sync.
Take the guesswork out of setting up users in a new system.
Make your implementation a breeze.
Take it a step further with single sign-on integration.
No need for another login to remember.
Drive Real Accountability
Get serious about accountability. Gone are the days of having employees sign the back of the manual on day one.
Keep track of your compliance by monitoring built-in dashboards.
Quickly see who has read and signed policies, or attended training
Increase accountability and reduce liability.
Get serious about policy tracking.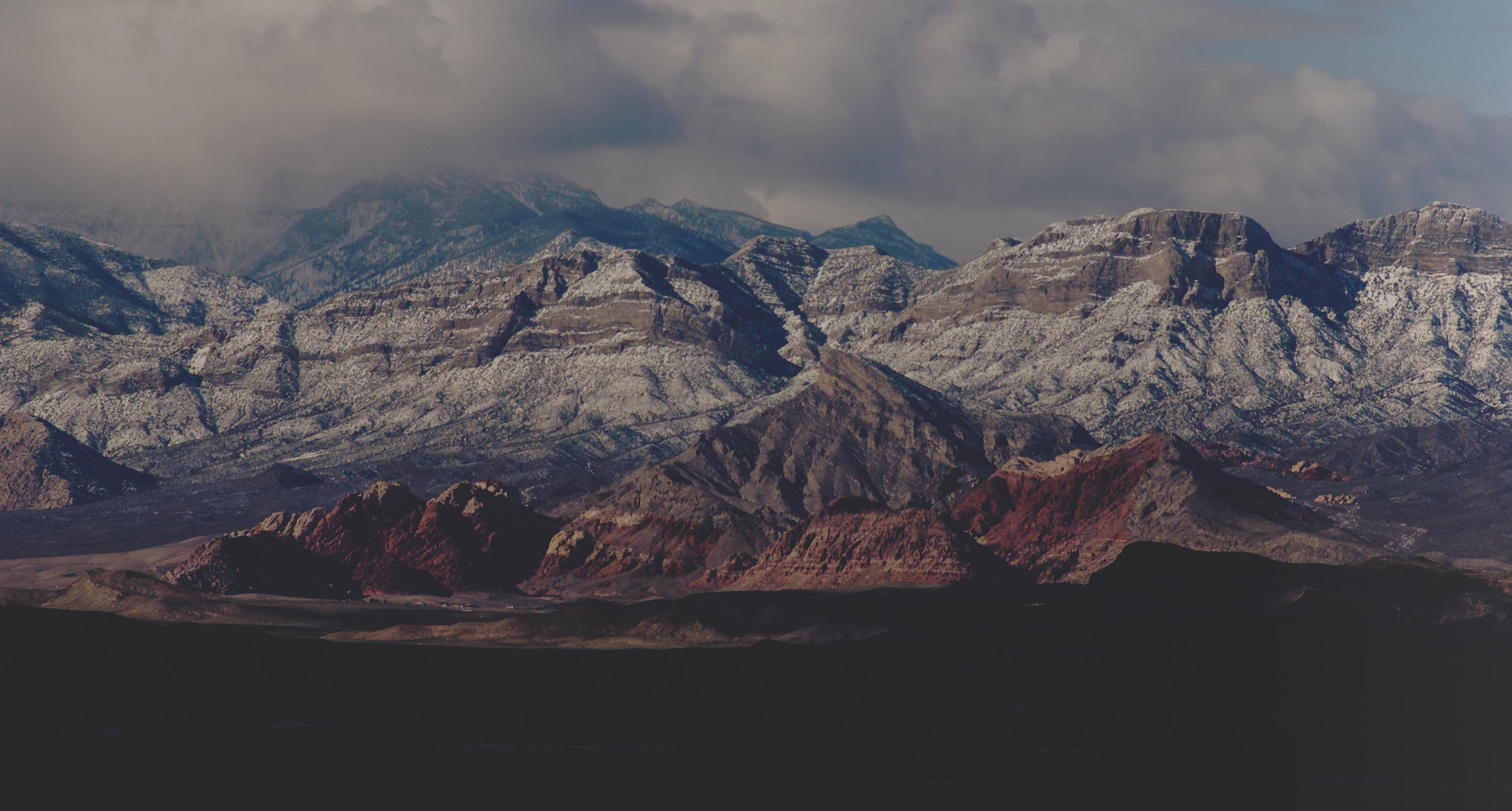 Case Study
How the City of Henderson, NV drove excellence and accountability across the city
Bridging the Gaps Between Police, Fire, and City Hall
City administrators in Henderson, NV, know that excellence starts with good policy. Well-managed policies help protect the community, ensure accountability, and promote consistency across the municipal government.
See More
Top municipality questions we get asked
Find answers to your biggest questions right here, right now.
Can we expand our PowerDMS account to include other municipal departments?
Does PowerDMS let us collaborate with stakeholders across departments?
When a municipality implements PowerDMS, does each department maintain independence?
PowerDMS is hosted in multi-geographic, U.S.-based data centers powered by Amazon Web Services GovCloud (US).