About
OSSA worked to create the "
OSSA Jail Standards – Best practices and guidelines for the operation of jails in the State of Oregon".
The OSSA Standards are a set of completely voluntary best practices that were designed to raise the bar for how Oregon jails are operated, and create consistency in the operation of all County jails.
Since 1999, the OSSA Jail Standards have been continuously updated to keep up with the latest issues in corrections in order to reduce agency liability and ensure that inmates are being treated appropriately.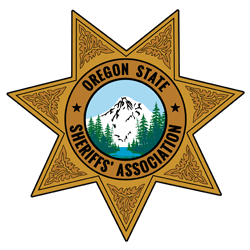 Manual Available in PowerDMS
Oregon State Sheriff's Association - Oregon Jail Standards