Who We Are
PowerDMS - a NEOGOV company - is an Orlando-based SaaS company with a passion for helping organizations grow trust, integrity and accountability between themselves, their employees and the communities they serve.
We take these values to heart, and our company and technology can be measured by and held to the same standards. Relationships are a big deal to us—we care greatly for each other, our customers and our community.
Meet Our Teams
Build
This team is building our app together one day at a time.
Sell
This team makes sure everyone knows how great PowerDMS is.
Support
This team takes care of our wonderful customers.
Corp.
This team holds it all together and keeps us up and running.
Our Culture
Relationships are a big deal to us – we care greatly for each other, our customers, and our community. We believe a career is a huge part of life's experience, so why not fill it with purpose, passion and fun?
At PowerDMS, we go to great lengths to hire great people. We believe in leading with innovation and in creating an open environment because we know that creating a place where everyone feels like they belong doesn't happen accidentally.
Our unique workplace has not gone unnoticed, year after year, PowerDMS is named one of Orlando's Best Places to Work, Best Workplaces for Commuters, one of Florida's Best Companies to Work for, one of Inc. magazine's Best Workplaces, and for nine consecutive years one of America's Fastest-Growing Private Companies by Inc. magazine.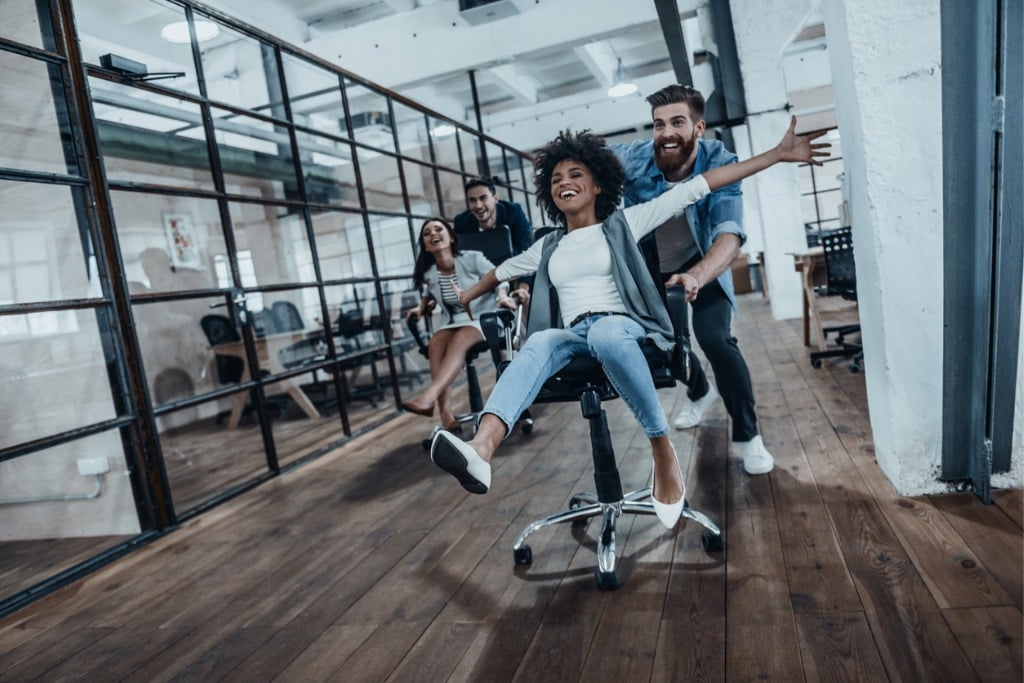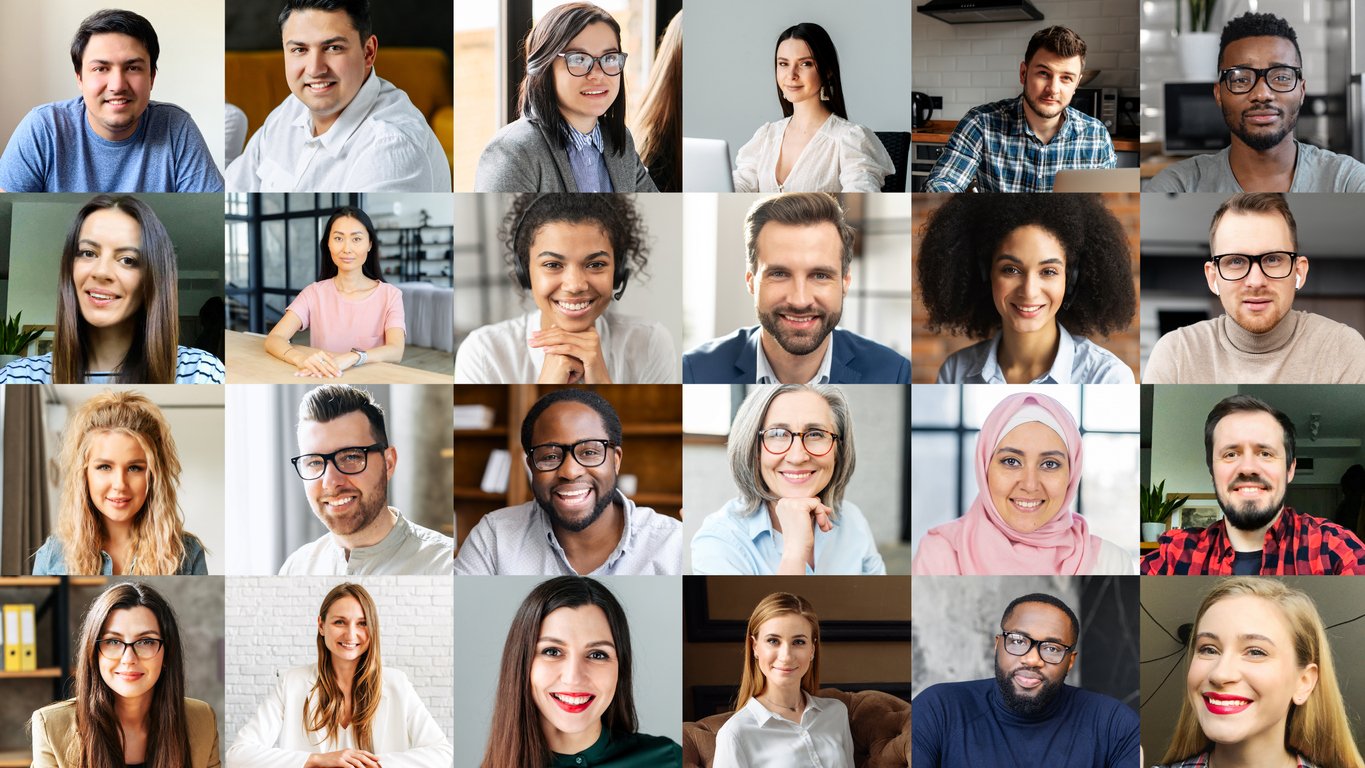 Diversity at Work
PowerDMS believes that with a diverse work culture, we are stronger.
By bringing together diverse perspectives, ideas, and viewing problems from a variety of lenses, we are able to be innovative and find better solutions; we are better able to support our customers; we are more competitive in our market; we can recruit, develop, and promote top talent; and we can positively impact the organizations we support.
We search for people who are a reflection of our company's core values, not just fit in. We embrace our differences, searching for people from a variety of backgrounds, unique experiences, and new perspectives that will help us to move forward to solve important problems.
A few of our Benefits
Unlimited Paid Time Off
Work hard and relax hard with flexible hours and Unlimited Paid Time Off.
Comprehensive health care
Comprehensive health care and insurance plans to keep you (and your dependents) healthy and happy.
We like to eat
We like to eat – tasty, home-cooked food, snacks, and beverages a-plenty!
Education and development
Education and development to keep you equipped and at the top of your game.
Retirement Plans
Retirement savings helping you plan ahead.
Corporate Events
Corporate events centered around giving back, staying healthy, and just having fun.
12-week Paid Parental Leave
We offer 12-week Paid Parental for our employees' growing families.
Remote Work Options
Fully remote work and WFH days to ensure you have the options you need.