Measure citizen satisfaction
Receive feedback on interactions with your agency through automatic text surveys. PowerEngage automates a satisfaction loop with callers, victims, witnesses, and others, using text messaging as the easiest, most effective way to collect sentiment. Our surveys get a 50% response rate, so you can quantify community perception.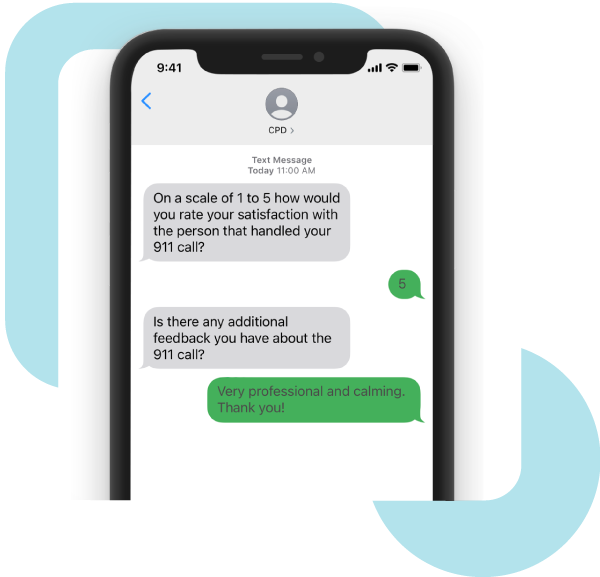 Explore key features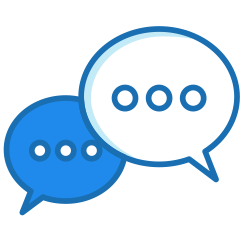 Engagement
Uses CAD and RMS data to send surveys, case updates, pre-arrival info, and more via text.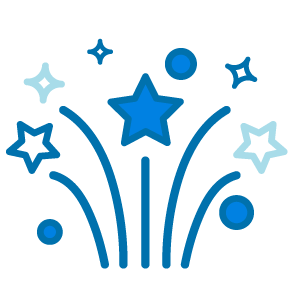 Morale
Sends weekly emails to officers with positive feedback from citizens they interacted with.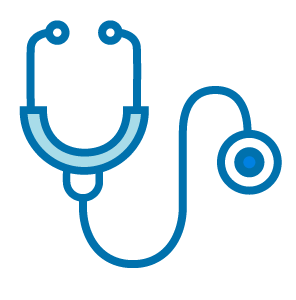 Wellness Checks
Provides wellness checks after traumatic events and advises peer support teams.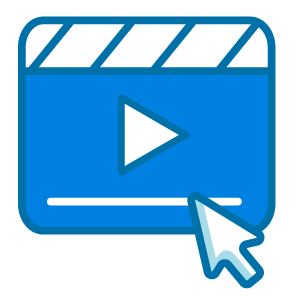 Video Reporting
Provides video reporting to minimize non-critical report writing for your officers.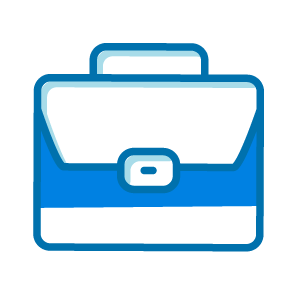 Press Kit
Offers free press kit and social media guide to immediately build goodwill with the community.
Satisfaction Score
Quantifies community engagement with a citizen positive satisfaction score (CPSS).