Protect Staff, Customers, and Reputation
The PowerDMS platform ensures staff sees, acknowledges, and knows your company's crucial policies, procedures, and information.
Distribute policy and training updates automatically
Collect electronic signatures on policy updates
Side-by-side comparison highlights changes to documents
Access training and policies from any mobile device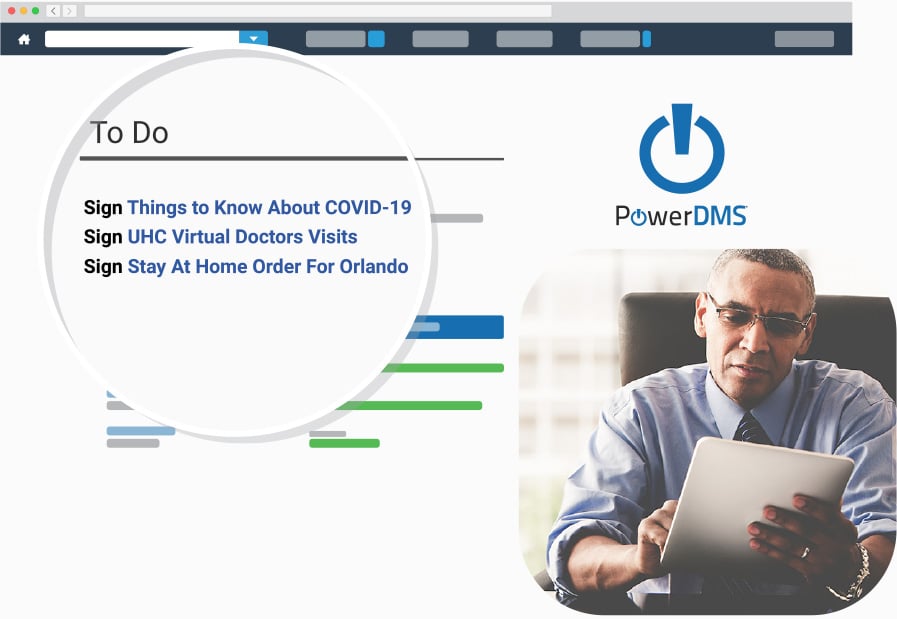 Simplify Compliance Work
Packed with tools to streamline your work, PowerDMS is the one solution you need to manage compliance information.
Create and edit documents directly in PowerDMS
Route and approve documents with workflows
Easily track who has signed policies and taken training
Issue certificates to reward training completion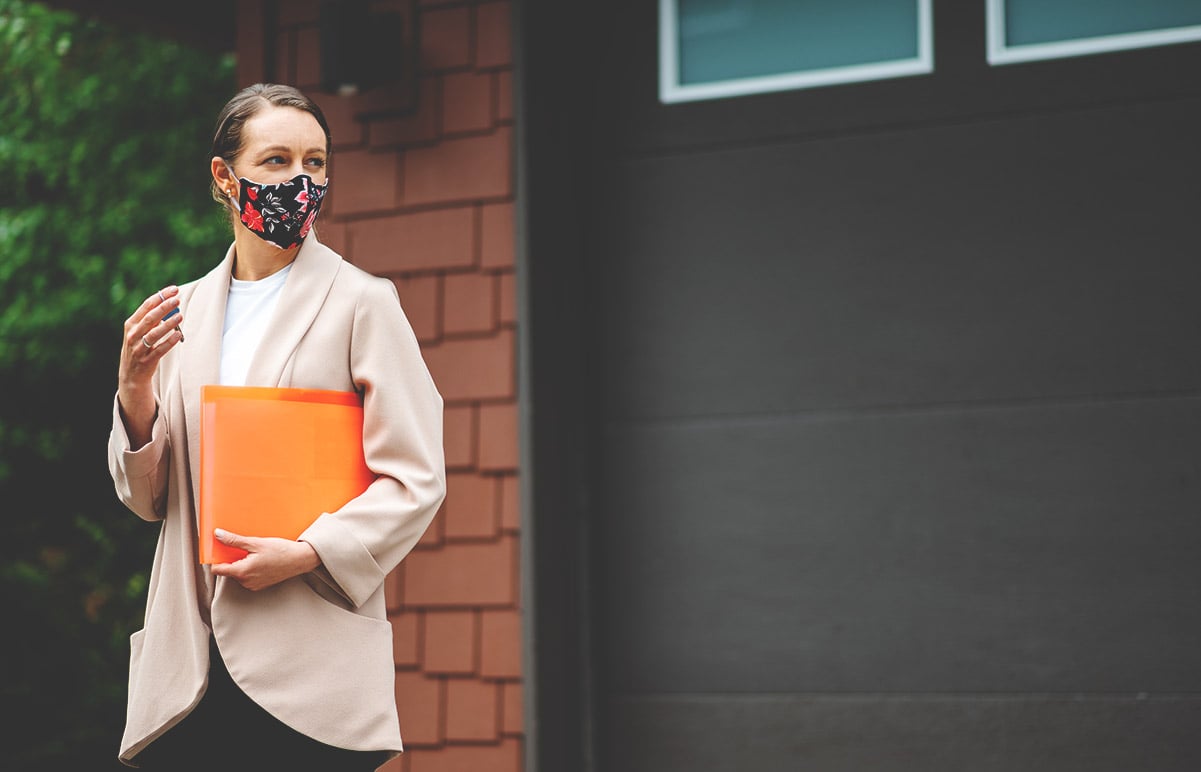 Case Study
See how Univesco reduces liability and cuts costs by using PowerDMS.
War Memorial streamlined collaboration and ensured hospital staff had access to the most up-to-date policies.
See More
PowerDMS is hosted in multi-geographic, U.S.-based data centers powered by Amazon Web Services GovCloud (US).