Top questions we get asked
Explore answers to the top questions we get asked by law enforcement professionals
What agencies near me use PowerDMS?
What other law enforcement solutions do you integrate with?
Can we expand our PowerDMS account to include other municipal departments?
What standards manuals does PowerDMS publish?
How can PowerDMS help our agency beyond policy and accreditation management?
Does PowerDMS let me track archived documents, training records, and employee information?
How much does PowerDMS cost?
What ROI can I expect from PowerDMS?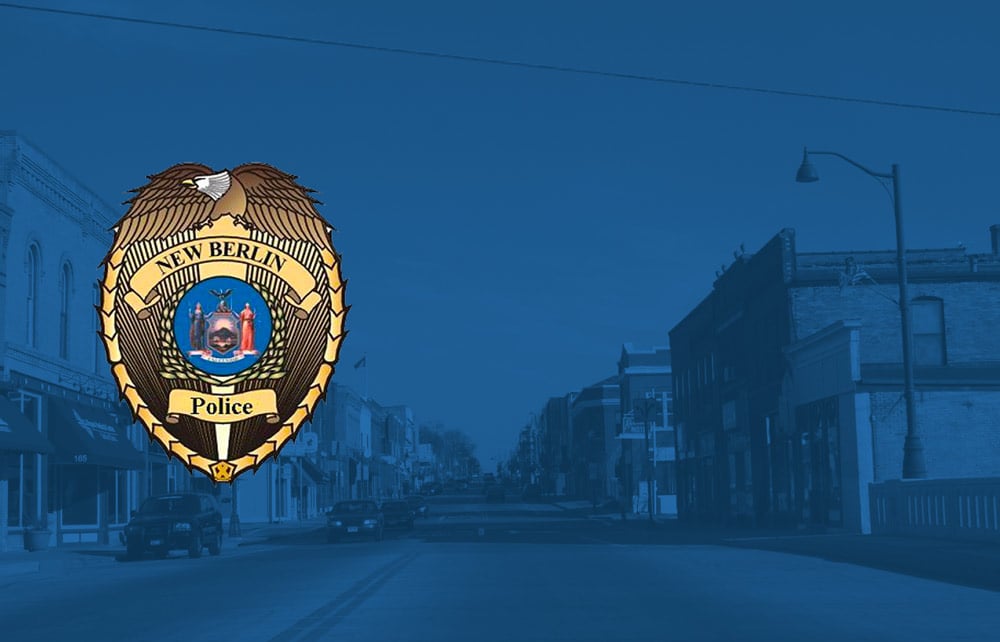 Case Study
How New Berlin PD got reaccredited in under six months
Reaccreditation is often left until the eleventh-hour, causing agencies to frantically prepare for their onsite. For the New Berlin PD in Wisconsin, the last-minute scramble was compounded by 1) the appointment of a new chief and 2) having no assigned accreditation manager until less than a year out from their WILEAG onsite assessment.
See More