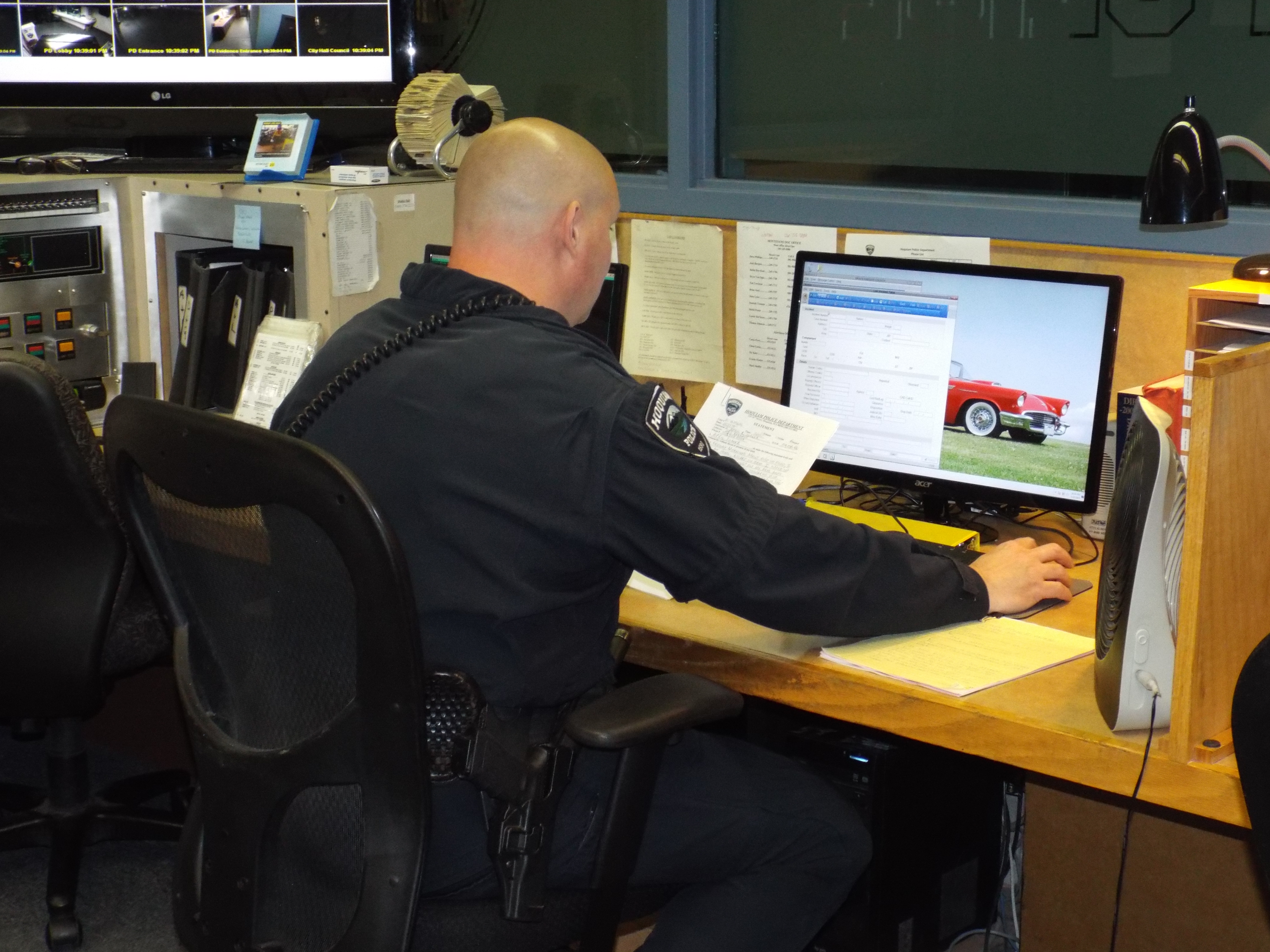 What is law enforcement accreditation?
Learn what accreditation means for law enforcement agencies, why it matters, and how you can get started.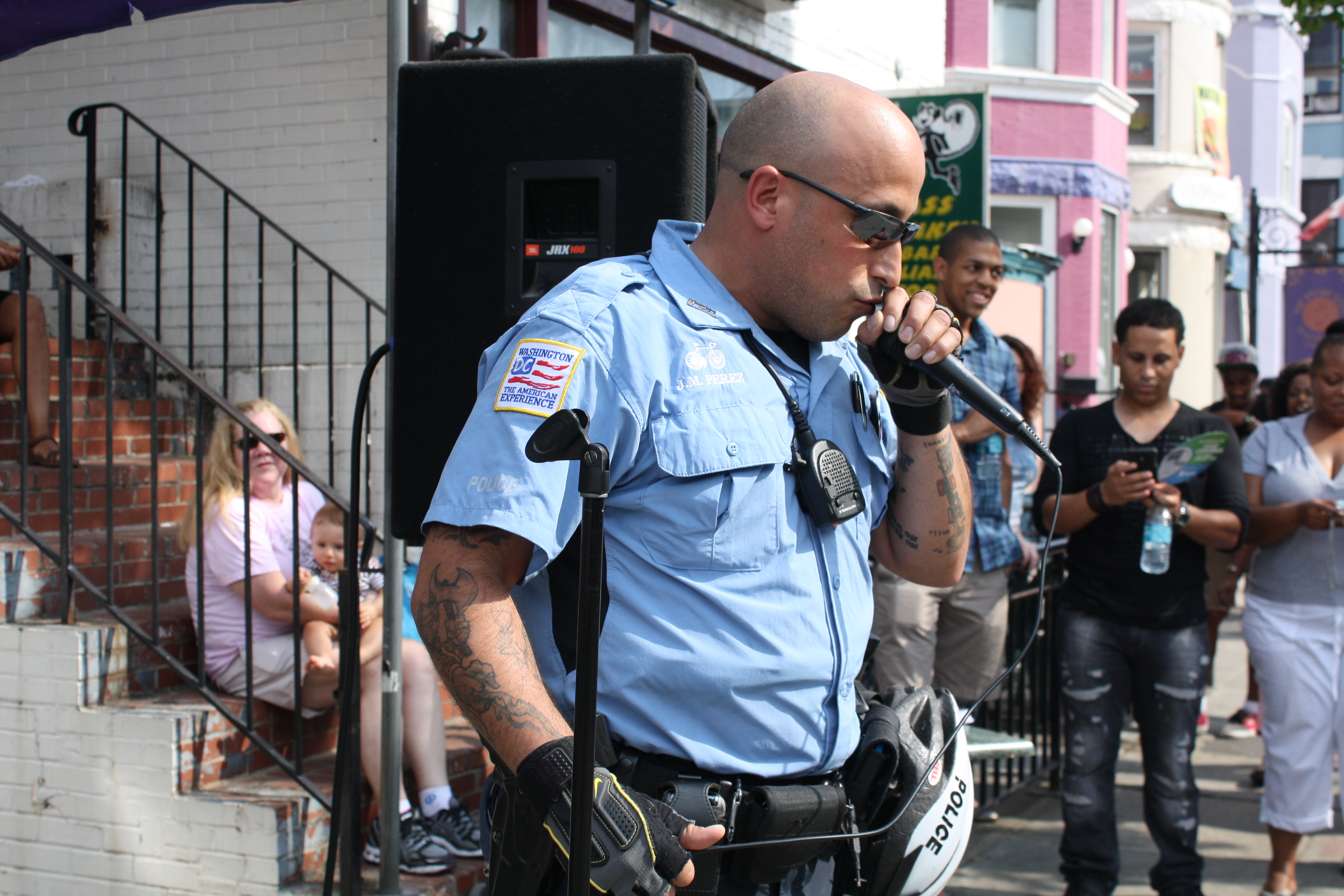 Benefits of law enforcement accreditation?
Learn how accreditation benefits your officers, agency, community, and city.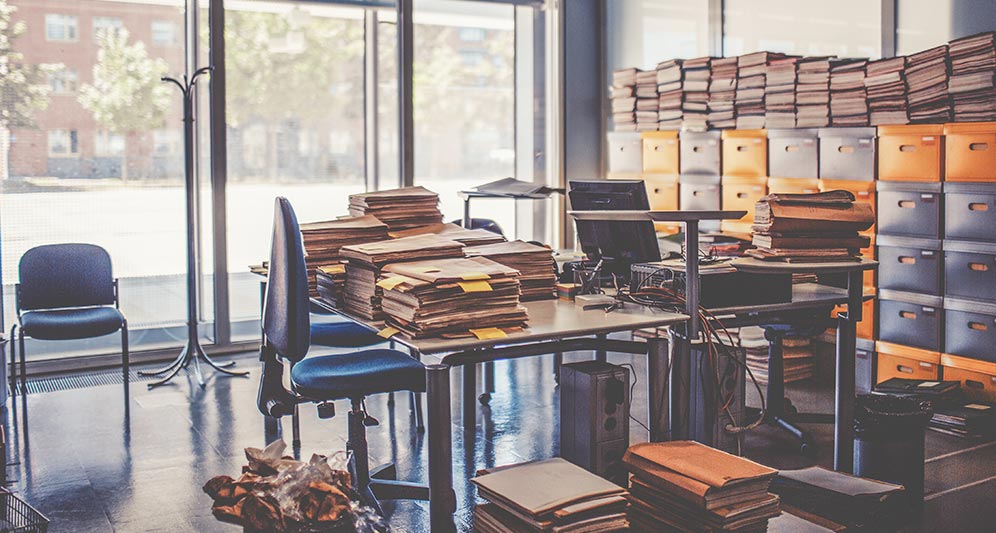 Tips for achieving accreditation the easier way
Get tips from fellow accreditation and program managers on ways to make the accreditation process easier.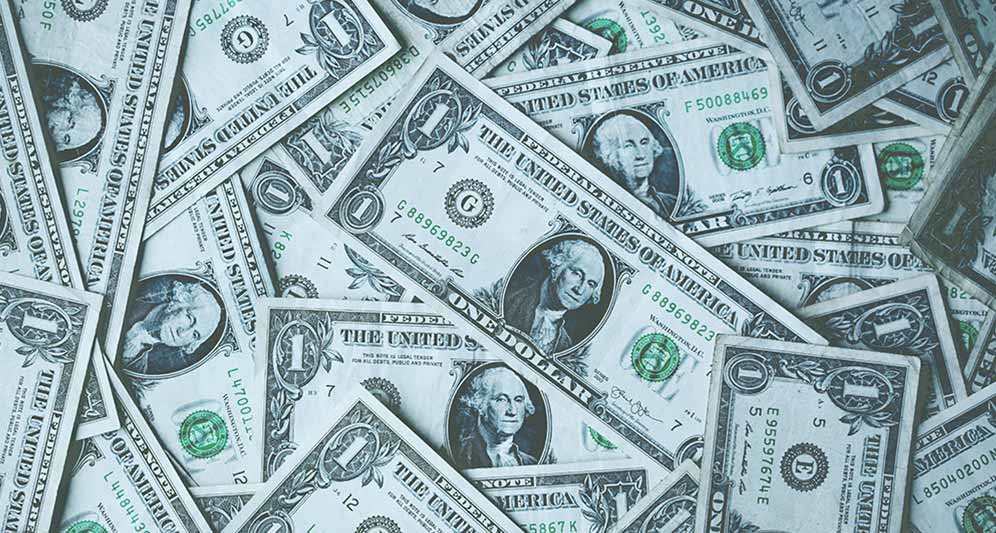 Ways to fund accreditation
Getting accredited can be cost prohibitive for some agencies. Discover how your agency can obtain funding to achieve accreditation.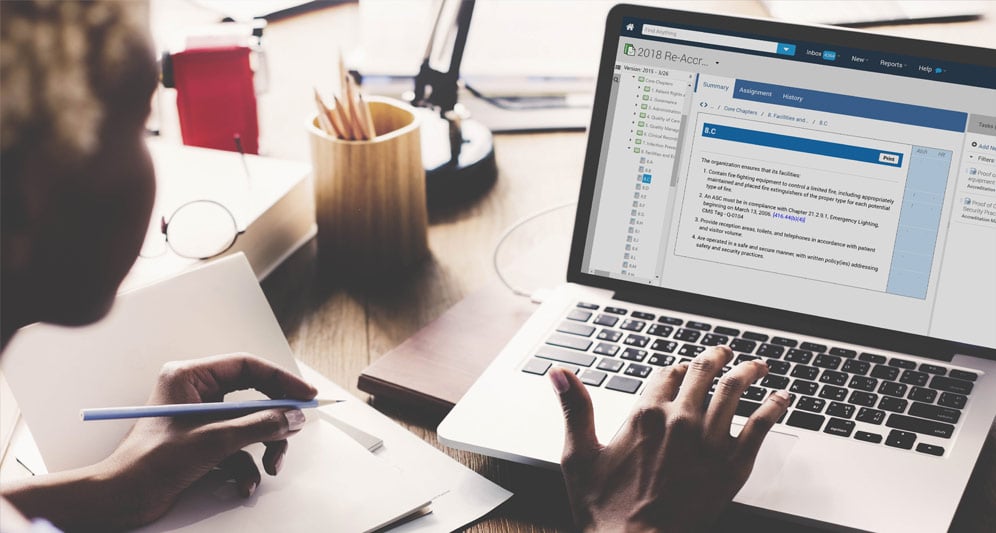 How technology simplifies the accreditation process
Accreditation requires personnel time and energy. Learn how technology can make it faster and less labor intensive for your agency to achieve and maintain accreditation.
Top questions we get asked
Explore answers to the top questions asked by accreditation managers.
What standards manuals does PowerDMS publish?
How does PowerDMS help me prepare for an onsite?
How is PowerDMS different from the competition?
What ROI can I expect from PowerDMS?
What programs does PowerDMS integrate with?
Can I automate the policy review and approval process?
Does PowerDMS let me control access to content?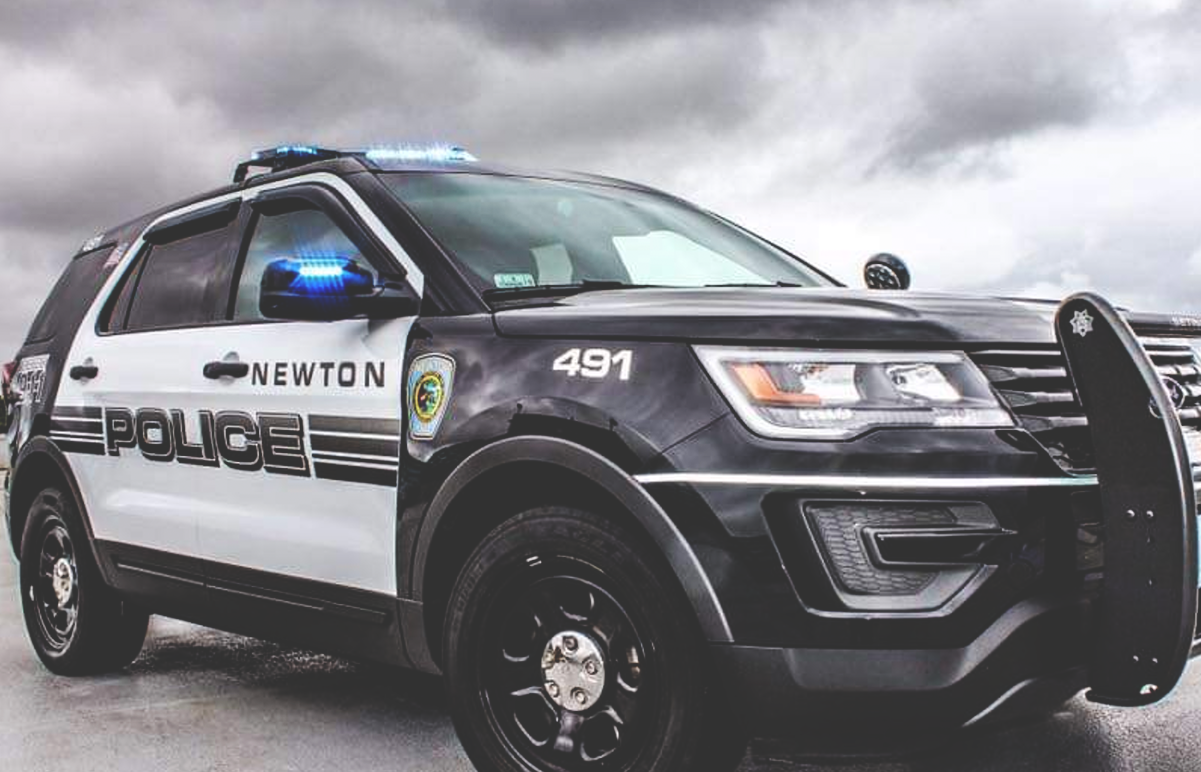 Case Study
Newton Police Department Case Study
Captain Dennis Berube is in charge of the accreditation bureau at the Newton Police Department in Newton, MA, a department of about 150 officers.
When Capt. Berube was assigned to oversee the accreditation process in July 2013, he was shocked by the amount of work needing to be done before the end of the year, when the department was seeking re-accreditation. Everything had to be done on paper, making the accreditation process incredibly time consuming and costly.
See More