Role readiness software for public safety
PowerReady – formerly PowerFTO – manages your field and communications training programs, probationary and promotional training phases, and new role training for any public safety professional within your agency. Ensure role readiness agency-wide with software built for your unique needs.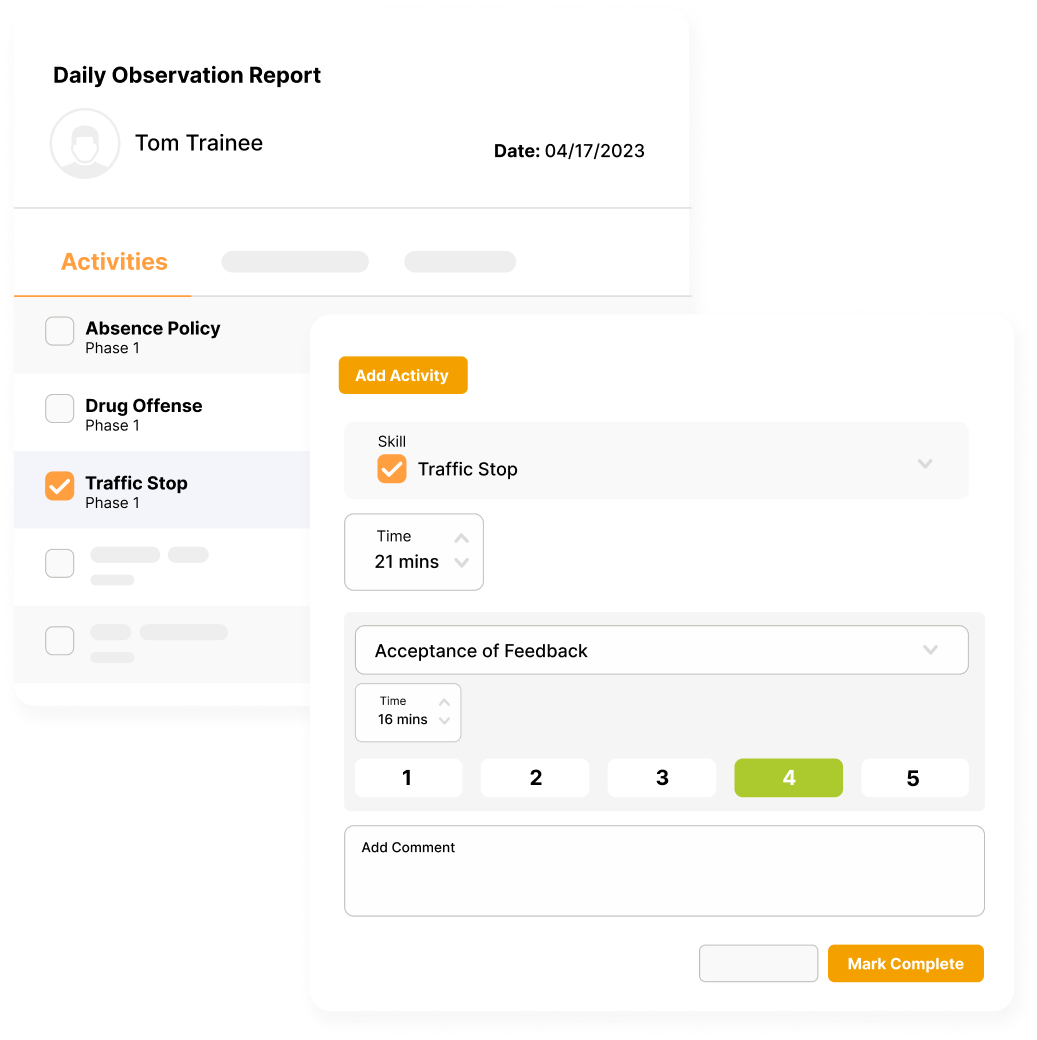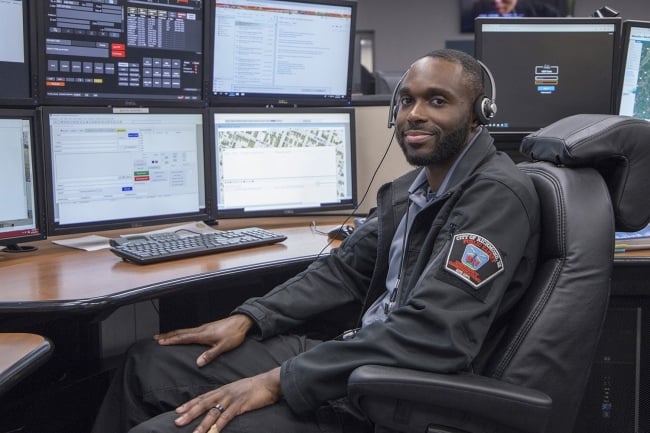 What kind of training does PowerReady support?
Field training officer programs – San Jose, PTO model (Reno), Kellams
Communications training officer programs – Standard APCO-Based Communications, Basic CTO, an exclusive NENA template
Jail training officer programs – Intake, Housing
EMS field training programs – Basic EMT, Standard Paramedic
Specialist training
New supervisor onboarding
And more!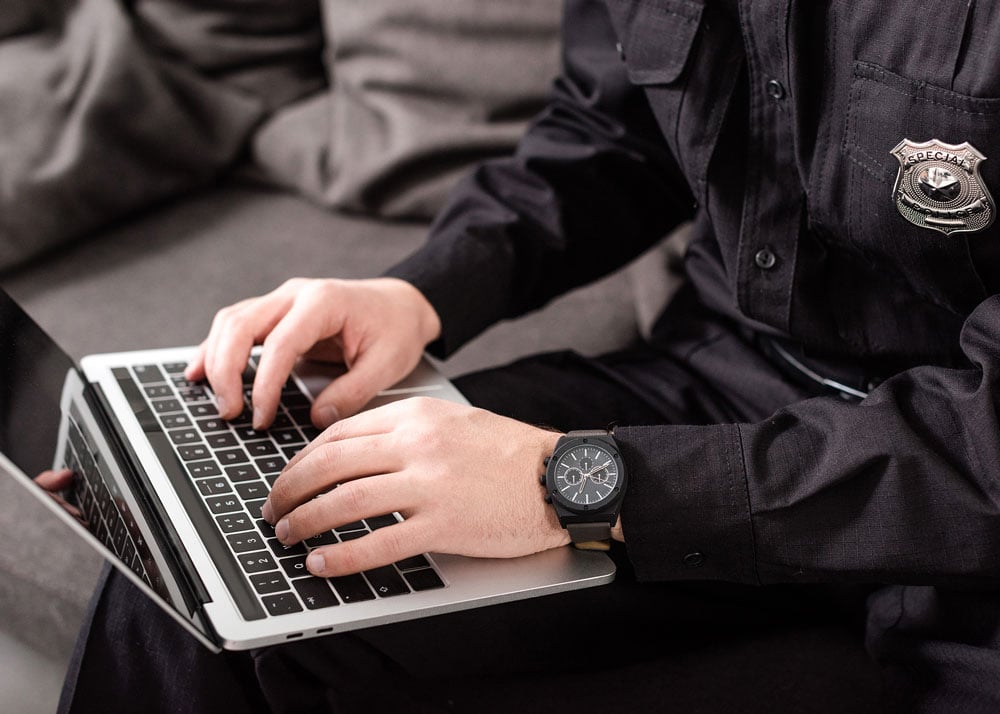 Benefits of managing your training programs online
Streamline training with software that automates tedious tasks
Increase visibility with real-time dashboards
Enhance your programs with detailed data, reports, and comparisons
Ensure readiness with easy-add programs for every role
Reduce risk with documentation at the click of a button
Key features of new role training software
Policy Integration
Tie training directly to policies and mission-critical documents in PowerPolicy.
CAD Connection
Import data directly from your CAD system and save valuable time.
Program Templates
Get started faster with 18+ program templates built to match established models.
Record of Training
Easily find and export trainee forms and records with a simple filter search.
Advanced Reports
Analyze and improve your programs with reports and side-by-side comparisons.
Real-Time Dashboards
See how trainees are progressing through the program with one click.