Top problems we solve
Inaccessible Policies
Outdated Policies
Cumbersome Survey Prep
Limited Resources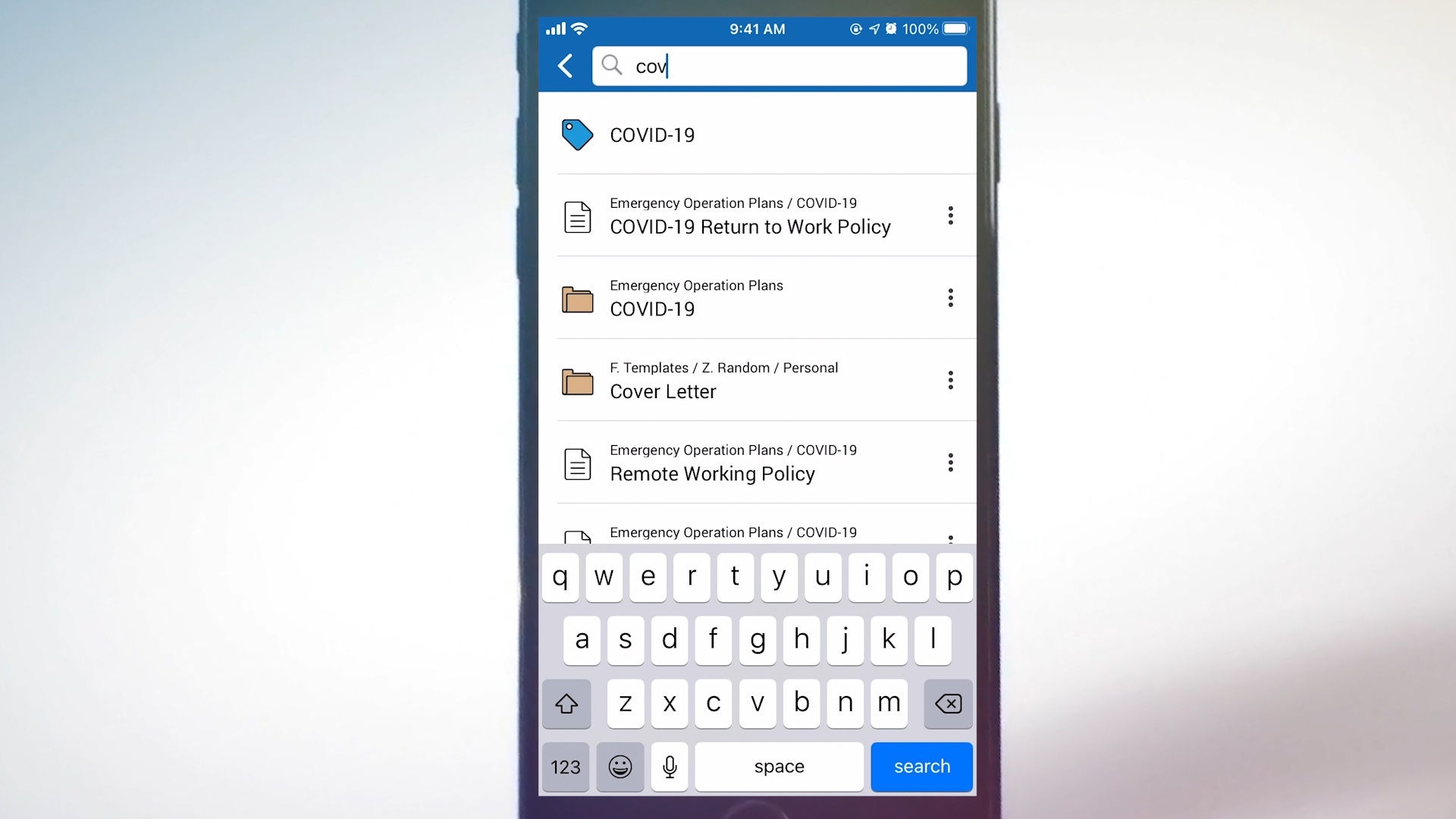 Inaccessible Policies
Easily find your policies
All of your content in PowerDMS is indexed for full-text search, so staff can find what they need, even if they don't know exactly what they're looking for.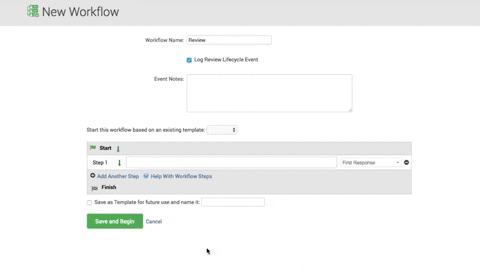 Outdated Policies
Automate policy reviews
With automated email reminders and workflows, you can set and forget your policy review cycle, knowing your policies will be reviewed and updated by the right people.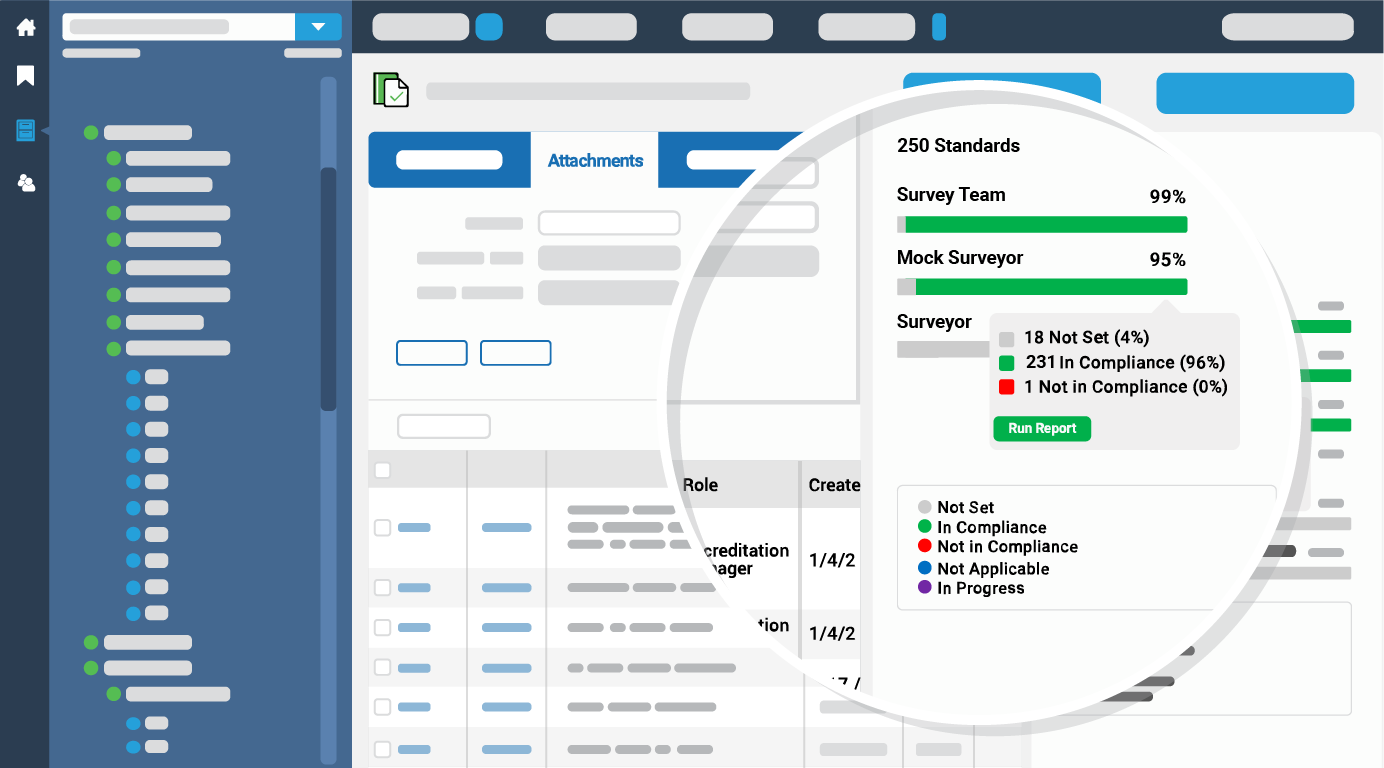 Cumbersome Survey Prep
Eliminate paper and binders
PowerDMS has licensing agreements with AAAHC, CIHQ, DNV, NCCHC, and TJC, so you can crosswalk your policies and evidence of compliance directly to the standards.
Limited Resources
One solution, many uses
Our document management platform isn't just for keeping policies and procedures current. You can also store, manage, and update any job-critical content like provider credentials, preference cards, business contracts, and more.
Top questions we get asked
Explore answers to the top questions we get asked by healthcare professionals.
What standards do we publish in PowerDMS?
How does PowerDMS help me maintain survey readiness?
What programs does PowerDMS integrate with?
Can PowerDMS help simplify our editing and approval processes?
Can PowerDMS help my organization track licenses and credentials?
Does PowerDMS provide version control for our documents?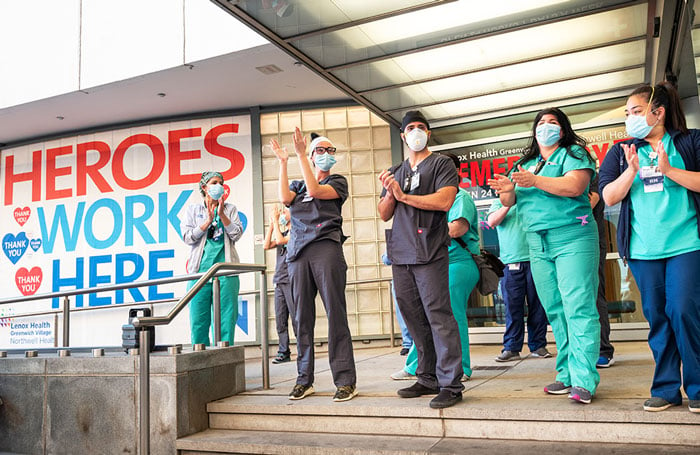 Case Study
War Memorial Hospital chose PowerDMS as their single solution
War Memorial streamlined collaboration and ensured hospital staff had access to the most up-to-date policies.
"In a healthcare situation, not following the correct protocol could be the difference between life and death. With PowerDMS, the most relevant policies are up-to-date and available in all of our facilities. We did away with the three-ring binders and the old paper copies. It makes things so much easier."
See More