Top problems we solve
Poor Communication
Unprepared for Crises
Outdated Processes
Wrongful Termination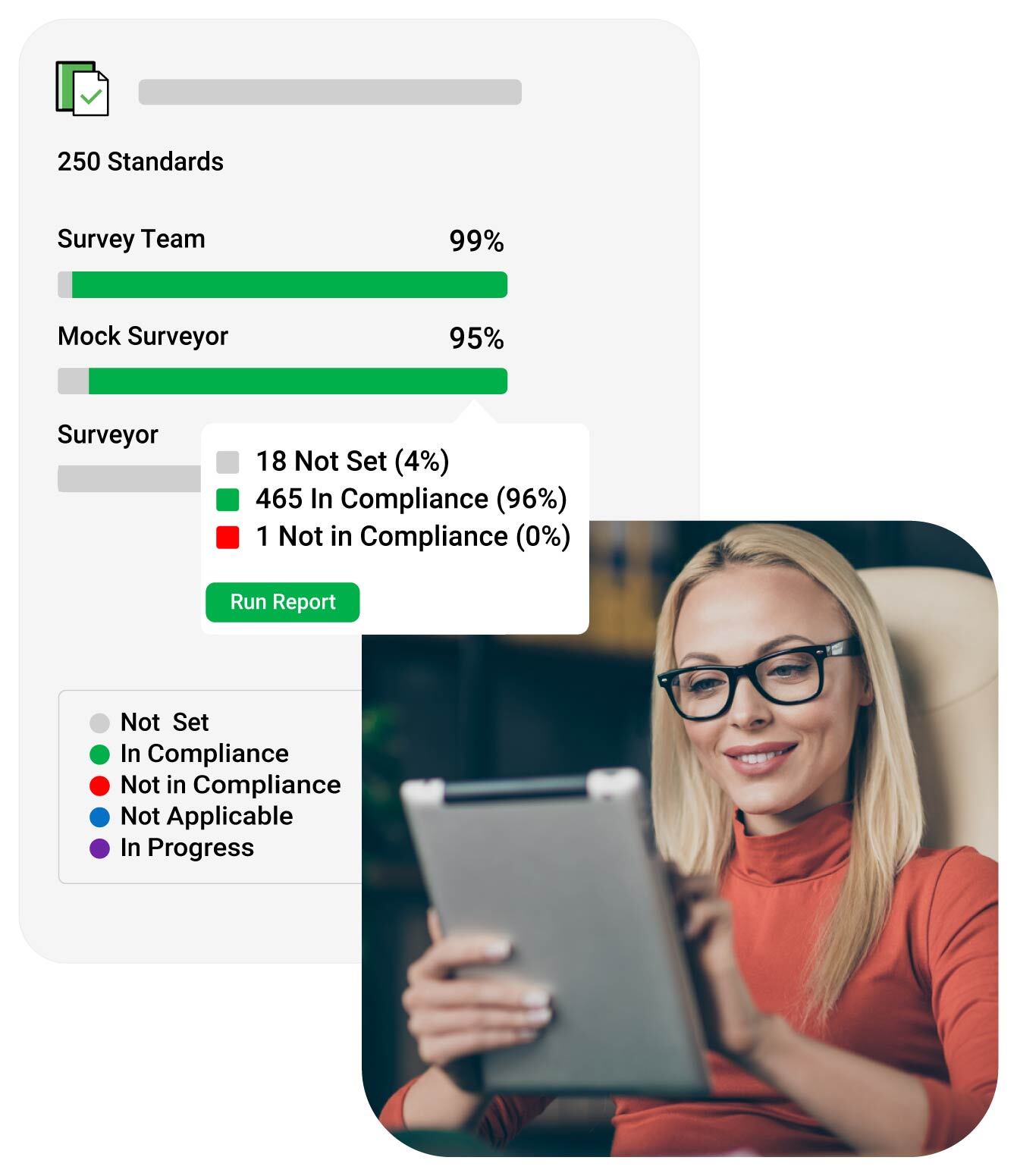 Poor Communication
Collaborate between departments
Empower each department to manage its employees and documents while also benefiting from a centralized policy management system.
Unprepared for Crises
Maintain job-critical operations
Regardless of the emergency, PowerDMS protects your data, provides access from any device, and allows effective communication with remote or in-office staff.
Outdated Processes
Create a single source of truth
Powerful search features paired with access control gives government employees 24/7/365 access to the most current information, when they need it most.
Wrongful Termination
Protect your department from lawsuits
Track employee signatures, testing, and training on policies and access the version history of each policy, along with critical data to protect your department.
How we help municipalities of all sizes
Whether a city, town, or village, we can help you and your municipality manage policies faster and more affordably.
Update policies 4x faster
Save thousands in overtime training costs
Reduce accreditation prep by 50% or more
Save thousands in printing/paper costs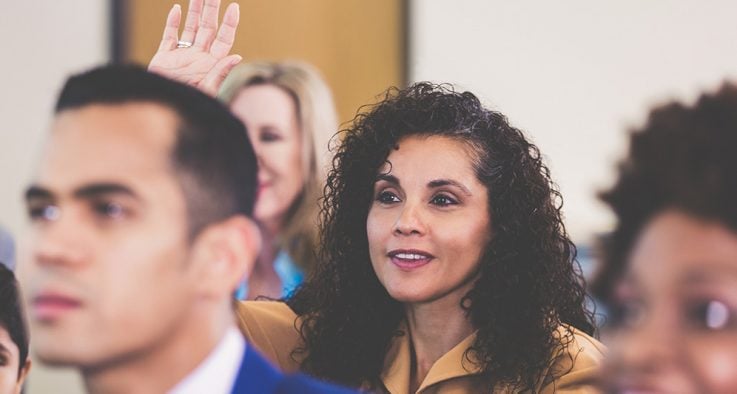 Top questions we get asked
Explore answers to the top questions we get asked by municipalities.
Can we expand our PowerDMS account to include other departments?
Does PowerDMS let us collaborate with stakeholders across departments?
When a city implements PowerDMS, does each department maintain independence?
Can PowerDMS integrate with our HR system?
Does PowerDMS let me distribute and assign policies to staff for acknowledgment?
How does PowerDMS help with accountability and transparency?
Is PowerDMS user friendly for administrators and end users?
Can I track archived documents, training records, and employee info?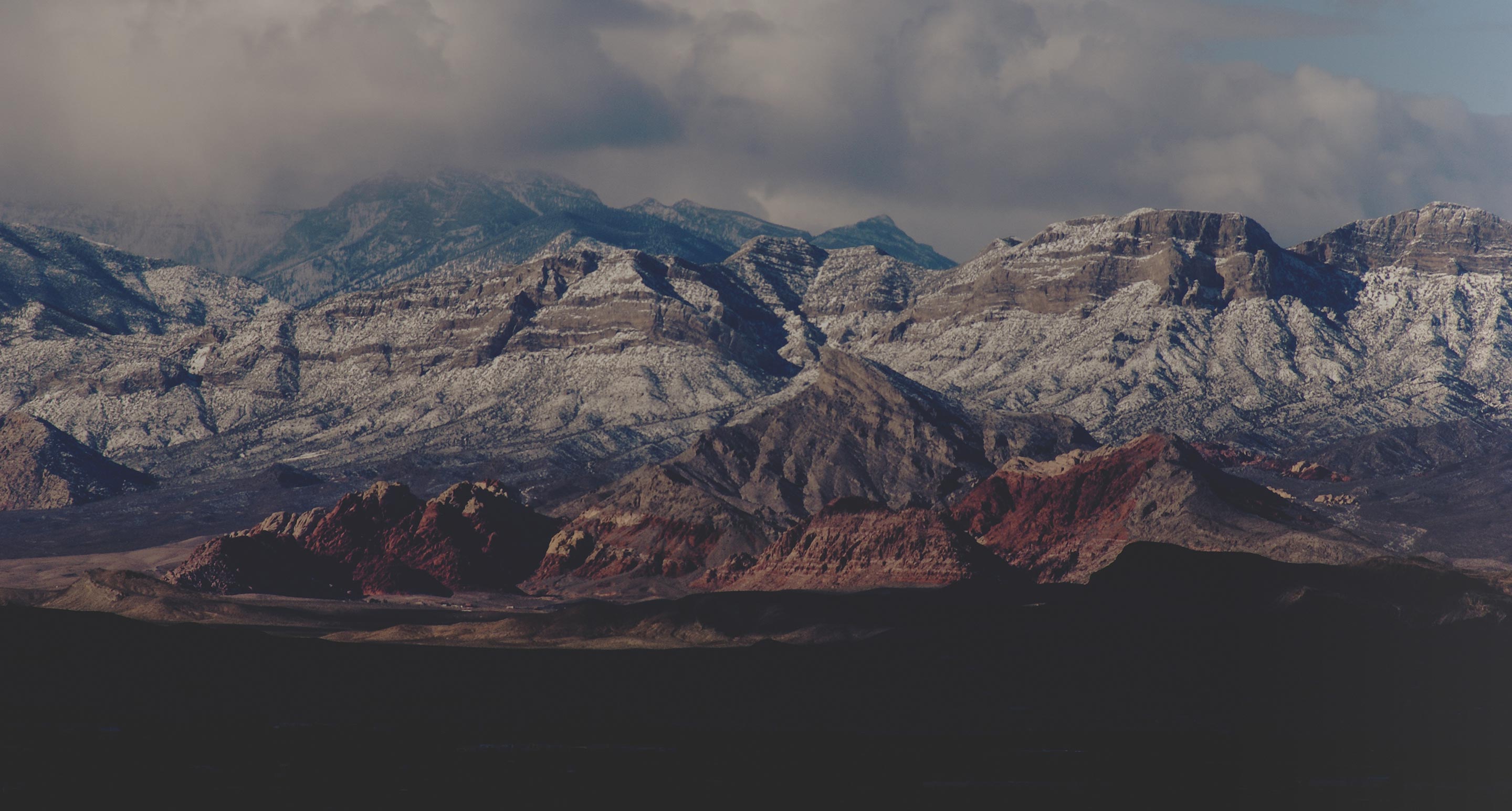 Case Study
How the City of Henderson bridged the gap between departments
After the police and fire departments started using PowerDMS, the city government decided to use the software as well to simplify city-wide communication, establish a single source of truth, and modernize their policy process.
See More