Library
Guides
Infographics
Tools
Webinars
Guide
With the increase in technology options for both policy and compliance management, organizations are beginning to see the value and necessity of updating their process with powerful tools.
See More
Infographic
Local government is a complex network of interdependent departments and operating units. Policies and procedures are your first line of defense in reducing liability and increasing compliance for all city employees.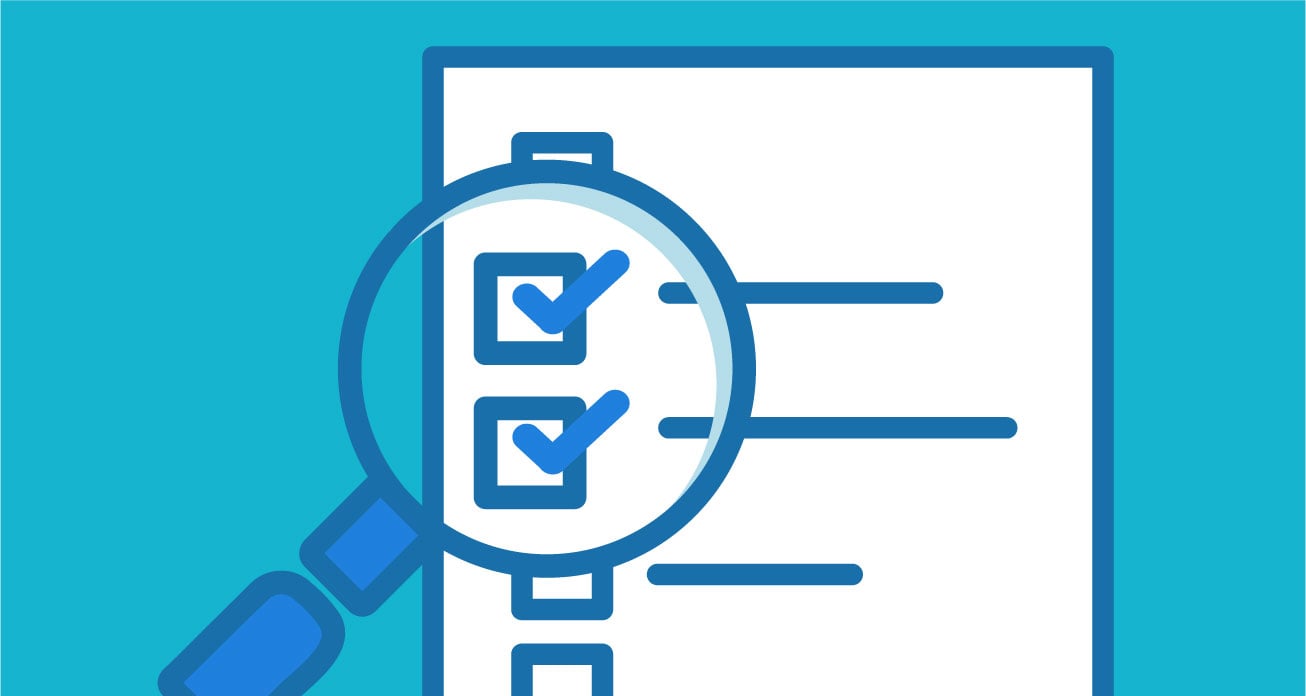 Tools
Are you prepared for your PREA Audit? We can help. We've created this checklist to help get you started in the right direction.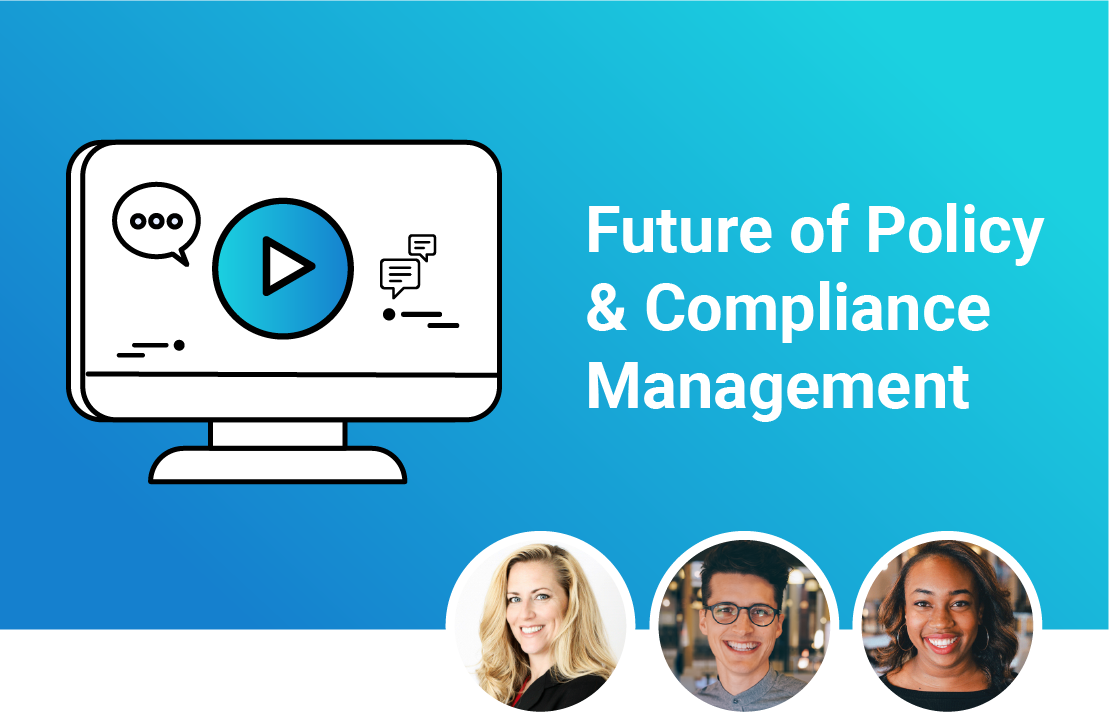 Webinars
Speaker: Stephanie Farmer,
Kiana Wheeler, Cameron Moreau
Time: Wednesday, October 7th 2020
We surveyed over 700 organizations in high-risk and high-liability industries including law enforcement, healthcare, and government to compile this report.
Watch Webinar