Formerly PlanIt Schedule
Personnel scheduling made easy
PowerTime is the complete personnel scheduling tool for law enforcement, EMS, fire, dispatch, and more. Improve transparency across your organization with increased visibility and efficient communication to ensure proper staffing. Automated updates notify your staff about schedule changes as they happen in real-time, with audit trails of all changes for your record keeping needs.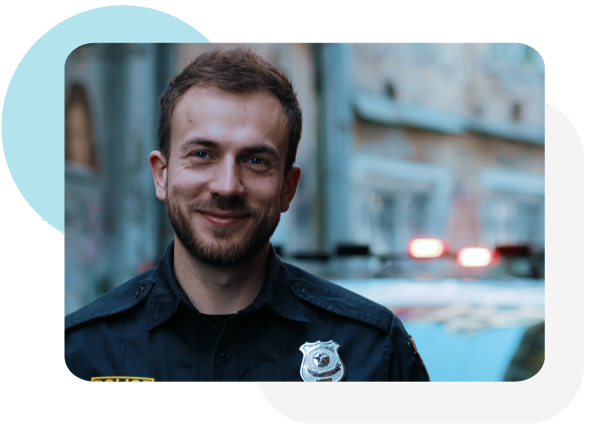 Key Benefits
Save time by replacing manual, paper processes with digital scheduling and reporting
Improve scheduling transparency with a real-time view of schedules across the agency
Communicate critical updates, schedule changes, and more with automated messaging
Find the balance of properly staffing your agency without overscheduling employees


Increase transparency within your organization
Communicate updates to your entire organization via email or text messaging blasts to automatically notify staff of important changes and announcements. Employee schedules can be accessed from any device, and user permissions can be set in place to grant or limit access to features.
Improve scheduling efficiency
Gone are the days of painstakingly checking paper schedules to make sure all employee shifts are covered. With real-time scheduling and reporting from one convenient location, your team can seamlessly maintain scheduling processes across your organization including shift trades, PTO, payroll, and more.
Ensure proper staffing across your agency
Prevent over-scheduling and ensure your agency is properly staffed at all times with live updates to keep your entire organization informed and involved. Manage your staffing needs at every level with tiered approval systems, digital timesheets, employee information logging, and more.
Explore key features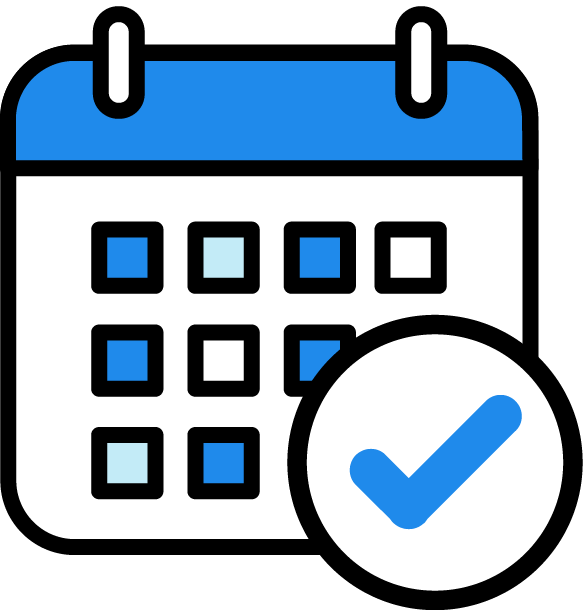 24/7 Scheduling
Edit schedules, swap shifts, allow self scheduling, and view real-time schedules on any device.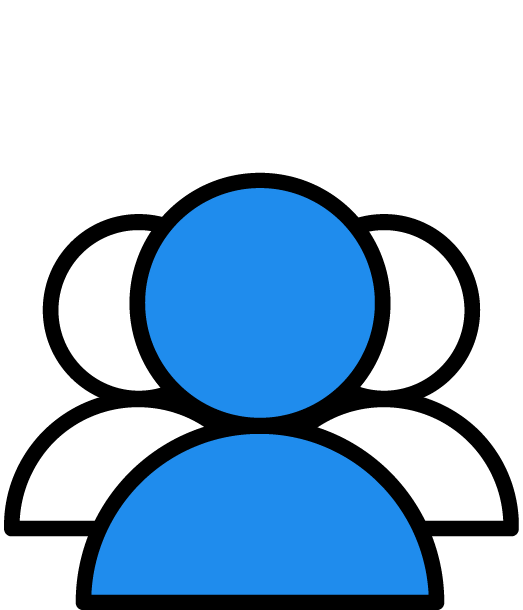 Minimum Staffing
Ensure sufficient staffing at all times with open shift updates for administrators and employees.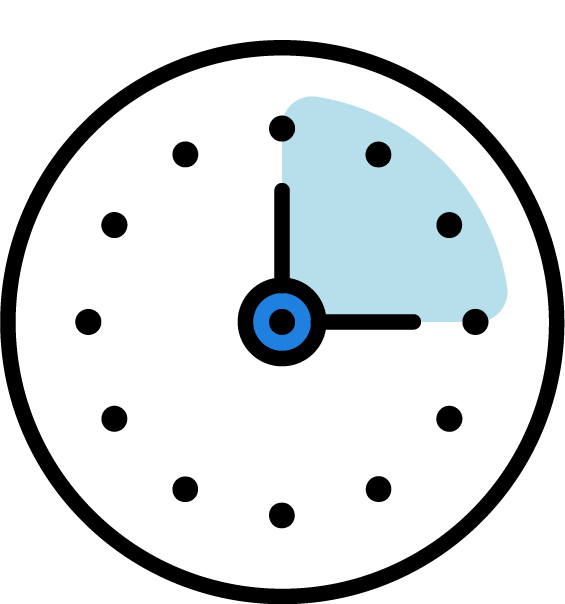 Time Off
Time off requests can be reviewed in a tiered approval system and are automatically updated.
Communication
Send email or text blasts to your entire agency or just your patrol platoon.
Payroll Exports
Scheduling data is collected each pay period to minimize payroll hassle for seamless exports.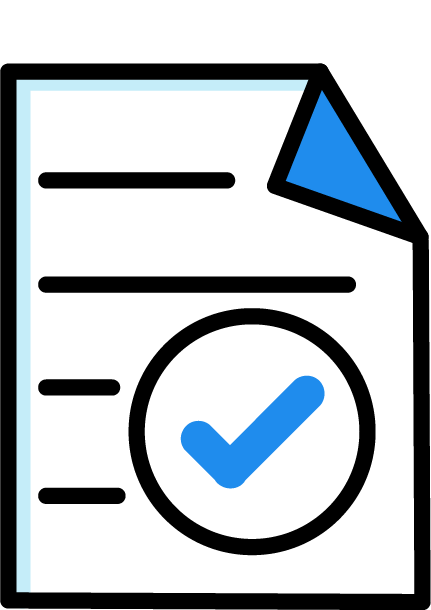 Custom Forms
Create custom forms for easy distribution, collection, and data storage for your agency's needs.