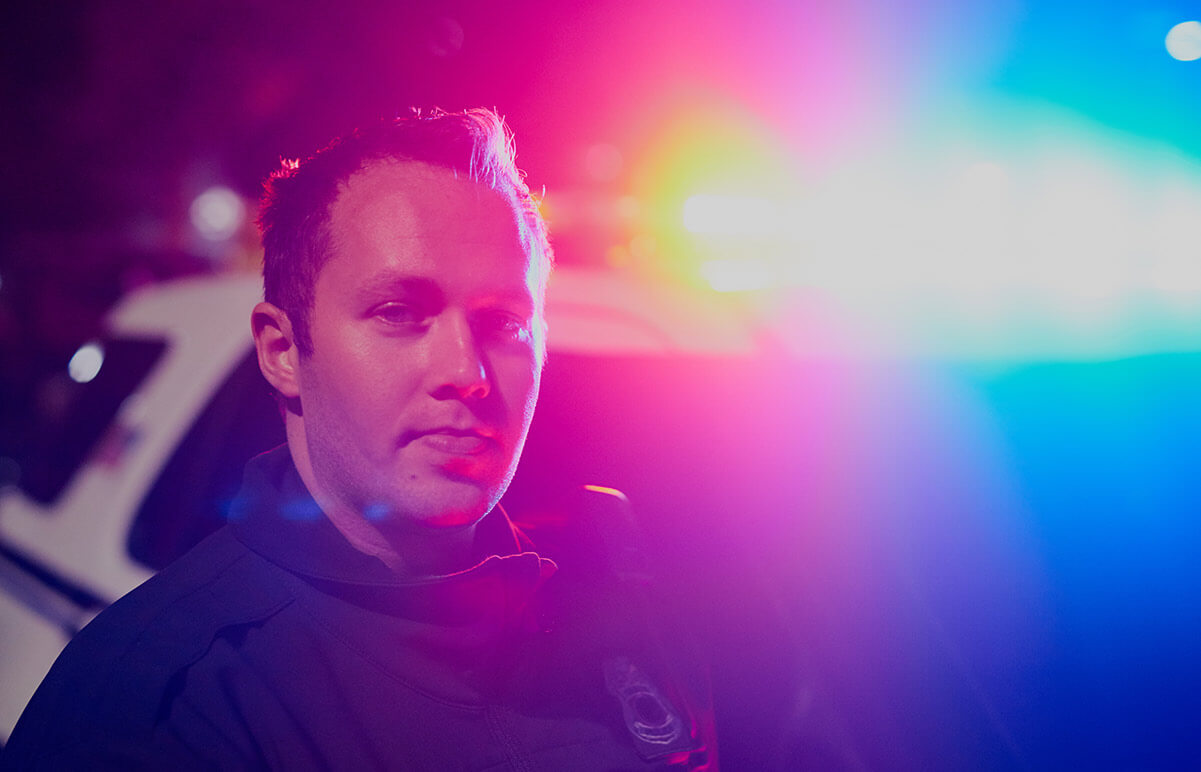 Is PowerDMS right for my agency?
Start here to learn more about the different types and sizes of agencies we work with.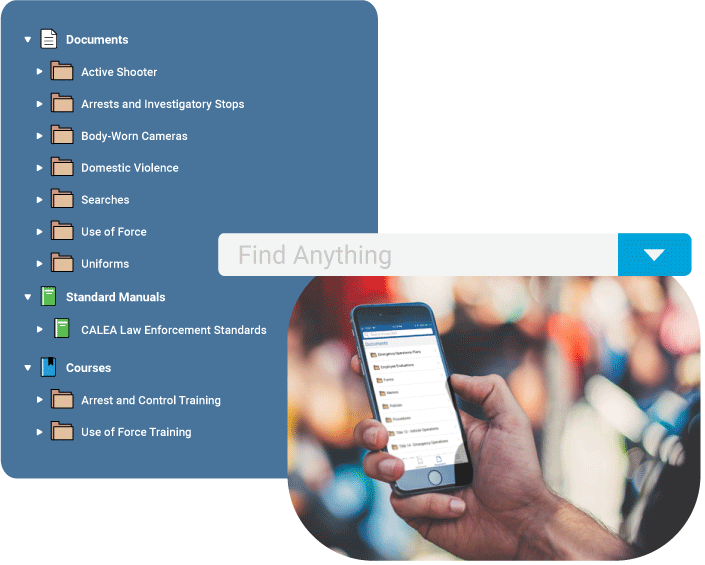 How is PowerDMS different from the competition?
Many policy management solutions share similar features – the ability to store, organize, distribute, and track policies. But PowerDMS takes your policy management to another level, setting itself apart from other solutions on the market.
Top problems we solve
Outdated Policies
Untrackable Policies
Overtime Training Costs
Slow Assessment Prep
Outdated Policies
Create a single source of truth
Powerful search features paired with access control gives officers 24/7/365 access to the most current information, when they need it most.
Untrackable Policies
Track who has signed what
Electronic signature tracking, audit trails, dashboards, and reports all come together to make accountability within your agency a reality.
Overtime Training Costs
Deliver training content online
Create, track, and deliver content online to reduce the number of in-person or roll call training days, as well as overtime training costs.
Slow Assessment Prep
Ditch the paper and filing cabinets
We publish standards manuals from almost every state and national law enforcement accrediting body so you can complete your self-assessment without the overhead of paper.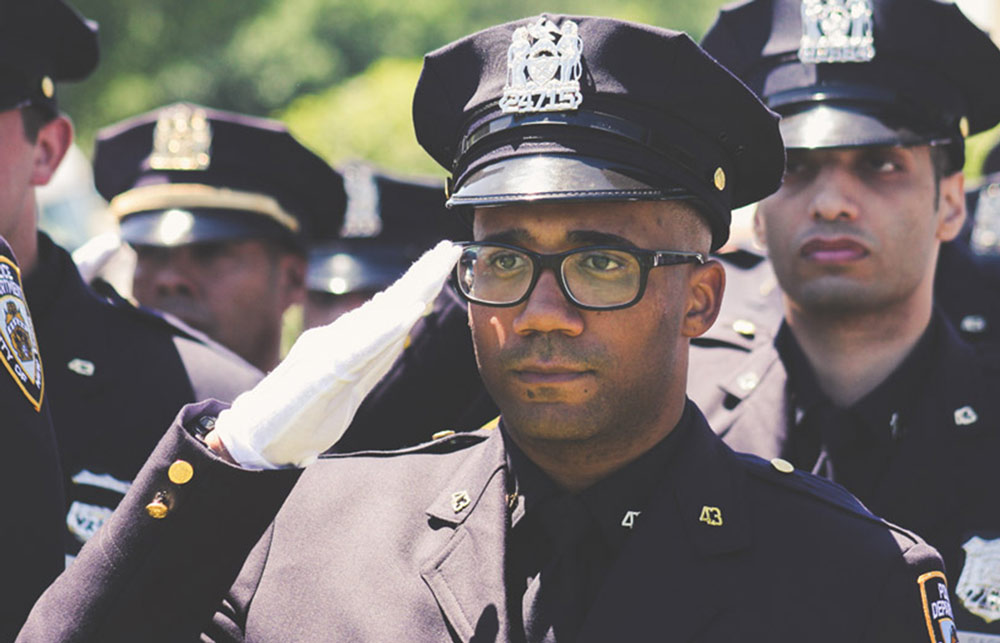 How we help law enforcement agencies
No matter the size or complexity of your agency, we can help you succeed.
Update policies 4x faster
Save thousands in overtime training costs
Reduce accreditation prep by 50% or more
Top questions we get asked
Explore answers to the top questions we get asked by law enforcement professionals
What agencies near me use PowerDMS?
What other law enforcement solutions do you integrate with?
Can we expand our PowerDMS account to include other municipal departments?
What standards manuals does PowerDMS publish?
How can PowerDMS help our agency beyond policy and accreditation management?
Does PowerDMS let me track archived documents, training records, and employee information?
How much does PowerDMS cost?
What ROI can I expect from PowerDMS?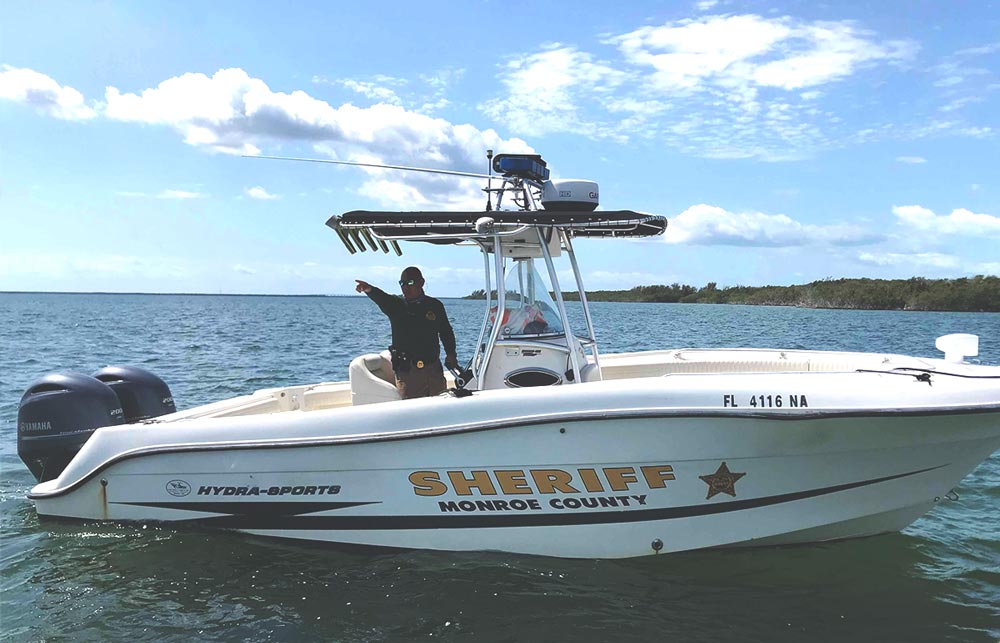 Case Study
How Monroe County Sheriff's Office saved over $150k a year
For years, every deputy in the Monroe County Sheriff's Office was required to sit through three, 12-hour days of in-person, annual training. With PowerDMS, they were able to reduce in-person training to 4 hours of scenario-based training and save $150k in overtime training costs.
See More