Analytics Benefits
PowerDMS Analytics makes it easy for users, regardless of their technical skills, to create reports, perform analysis, and gather insights from their organization's compliance data. With Analytics you can:
Make informed decisions: Comprehensive data provides a clear picture of success along with opportunities to improve your organization's compliance.
Visualize data: Dashboards help you see compliance gaps so you can focus on the most critical areas of improvement.
Automate reports: Automatically send reports to supervisors to empower them to hold their direct reports accountable to policies and training.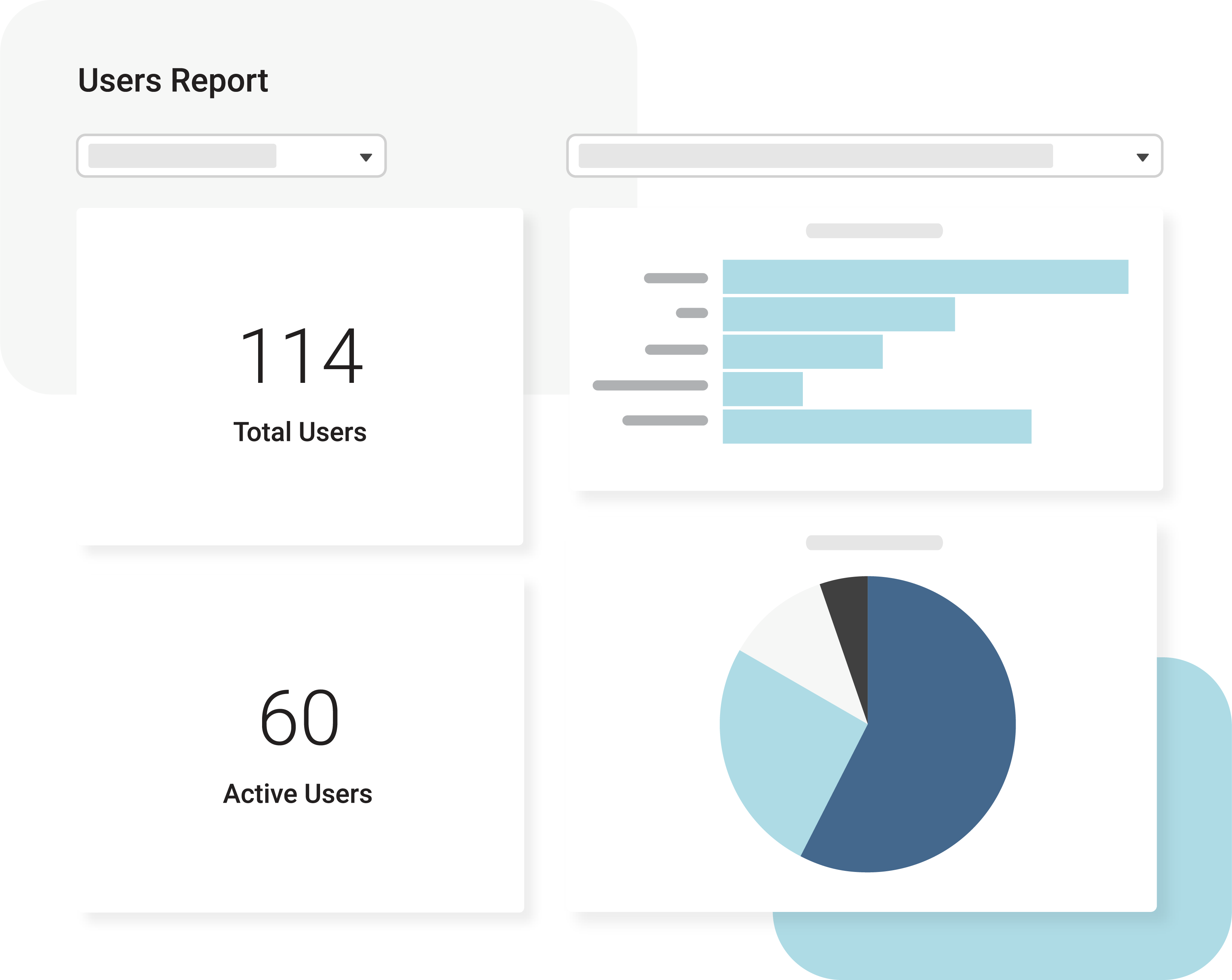 Key Analytics Features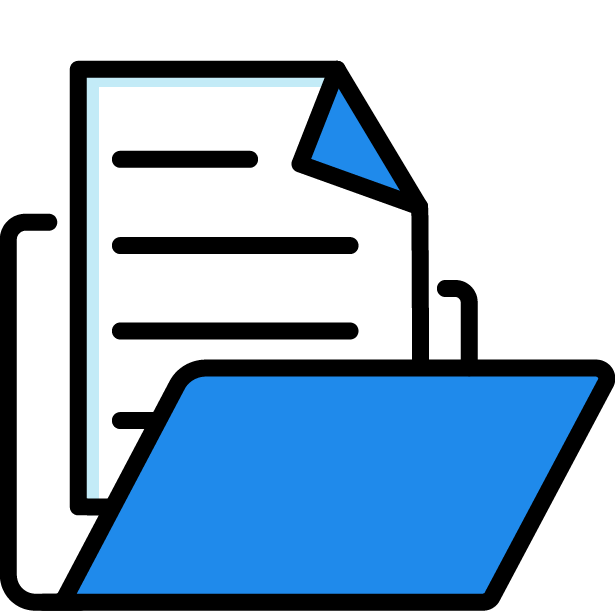 Standard Reports
Over 32 out of the box reports that can be filtered and sorted to your needs. Includes quick links within reports.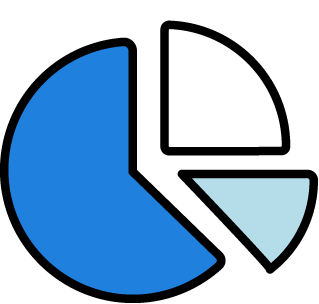 Data Visualization
Oven ten dashboards help you see compliance gaps so you can focus on the most critical areas of improvement.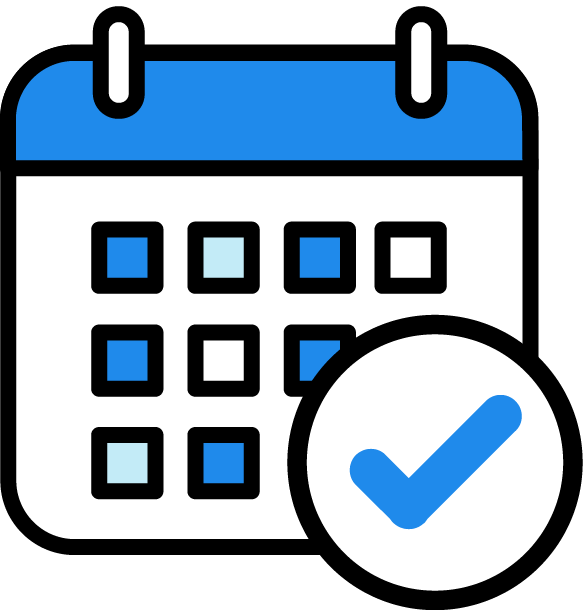 Scheduling
Create department level reports and schedule to automatically email supervisors on a recurring basis.
Data Export
Download or export raw data in over eight different formats including CSV, JSON, and PDF for use in third-party tools.
What is PowerDMS
PowerDMS is a policy and compliance management platform for high-trust organizations. Forged in the public safety sector, PowerDMS now serves more than 4,000 public and private sector organizations worldwide.
Like most policy management solutions, we have the features you'd expect – workflows, version control, central repository, mobile app, etc. Our new Analytics tool is just one way we take your policy, training, and accreditation efforts to the next level. With Analytics, your compliance data becomes an instrument that saves you time and effort.
PowerDMS policy management features overview
Accessibility
Accountability
Efficiency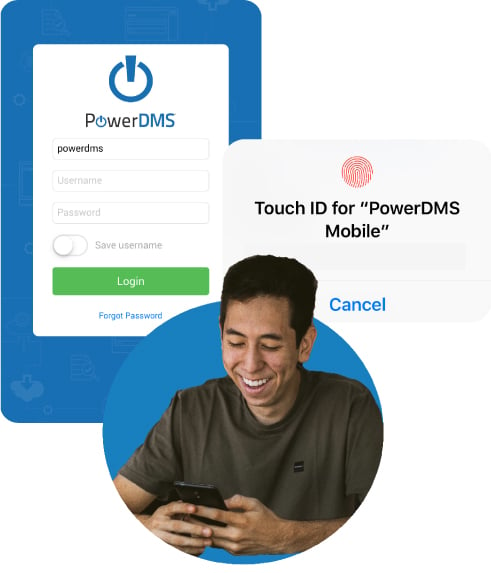 ACCESSIBILITY
Equip employees with the information they need.
Central Repository
Get unlimited storage for most file types (up to 100MB per file), including Microsoft Word, Excel, PowerPoint, PDF, JPEG, HTML, and videos.
Mobile App
Deliver policies straight to your staff's smartphones. Admins can handle essential tasks like document, folder, and user management.
Accessible Platform
We consistently improve accessibility on all our products and strive to adhere to WCAG AA and 508c compliance standards.
Intuitive Keyword Search
Full-text search, an intuitive folder structure, tagging, and bookmarks make it easy for employees to browse and find policies and procedures.
User/Group Permissions
Control who can view, audit, and edit specific folders, documents, or users. Rest assured that every employee has proper levels of access to critical information.
Editing Tool Integrations
Use the editing tools you are already familiar with. PowerDMS integrates with Microsoft Word, Excel, and PowerPoint as well as OneDrive and Google Drive.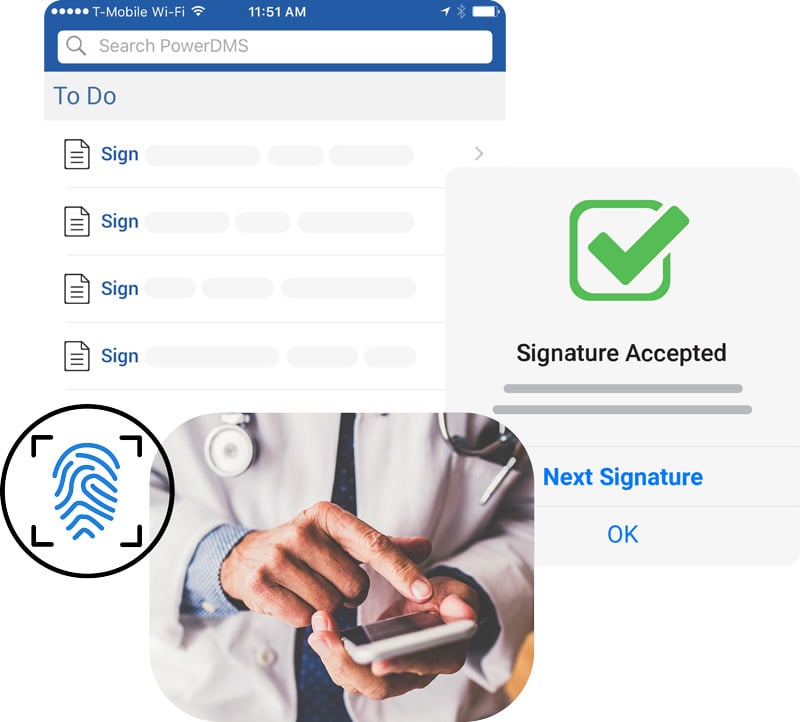 ACCOUNTABILITY
Hold employees accountable to policies.
Electronic Signature Tracking
By capturing and tracking E-signatures, you hold employees accountable to important documents and gain visibility into who's signed what.
Dashboards & Reports
See outstanding items like missing signatures, incomplete training, or failed tests, to keep employees and managers accountable.
Public-Facing Documents
Build community trust by making select policies publicly accessible. When a policy is revised, the public view is automatically updated.
Scheduled Reports
Automatically send reports to supervisors to empower them to hold their direct reports accountable to policies and training.
Version Control
When a policy is updated, the previous version is automatically archived and only the most current is available to employees.
Document Audit Trail
View a complete history of changes throughout a document's lifecycle, including signatures, edits, workflows, approvals, and more.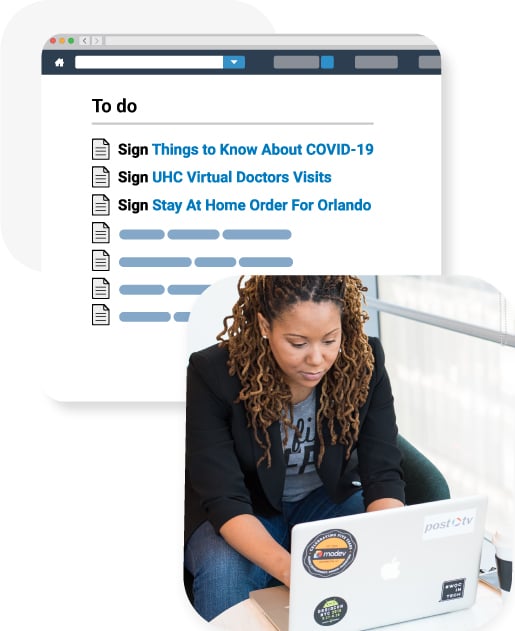 EFFICIENCY
Get more done with less effort.
To-Do List
Upon login employees see a list of outstanding items along with everything they completed that day in PowerDMS.
Email Notifications
Schedule custom email alerts or send employees an automated to-do list summary of their outstanding items.
Workflow Tools
Route documents for collaboration, review, or approval. Establish consistent processes for each department with workflow templates.
Side-by-Side Comparison
Easily review and approve changes to critical documents with side-by-side, color-coded highlighting of everything that has been added, deleted, or revised.
Policy Review Automation
Schedule recurring reviews for your policies and receive automatic email reminders of those review dates, so none of your documentation falls through the cracks.
Policy-to-Standards Mapping
We publish the standards manuals of 40+ accrediting bodies. Map your documents to specific standards so you understand how they impact your compliance.