To support optimal compliance, it's your responsibility to make accessing and using your documents as simple as possible. Using cloud storage solutions like Box, Dropbox or OneDrive to store your policies is a viable solution.
Managing your policies online in the cloud rather than in file cabinets around the office has numerous benefits. Using the cloud for storage makes your documents accessible everywhere.
Your staff can easily locate the tools they need when they need them. Cloud policy management also reduces paper use, which can both cut office costs and helps the environment.
Ultimately, cloud document management makes things easier on everyone.
More and more organizations have opted into the cloud for this reason. If you want to go this direction, there are many options to choose from.
A lot of organizations choose traditional cloud storage solutions like Box, Dropbox, and OneDrive. Like any solution would, all three of these tools have their unique perks and limitations.
But before we examine the specifics of those services, let's cover the general features you will find with any cloud-based storage solutions.
Working with the cloud
One of the primary benefits of working with cloud storage for compliance management is its quick and easy setup.
With a simple process on the front end, you will be able to focus on actually developing and enforcing your policies. This way, your team will be much more likely to engage with your policies and procedures in a beneficial, compliant manner.
Cloud storage solutions are also very versatile. They can work with virtually any file type, including documents, videos, images or graphics, PDFs, PowerPoint, and more.
You won't have a problem creating or storing documents of diverse origin when you use the cloud, which can streamline your document management.
In addition, using the cloud offers a degree of automation. Most cloud management tools will sync your files, automate your backup, and keep all your document versions up to date. This should mean fewer fires for you and your team to put out on the job.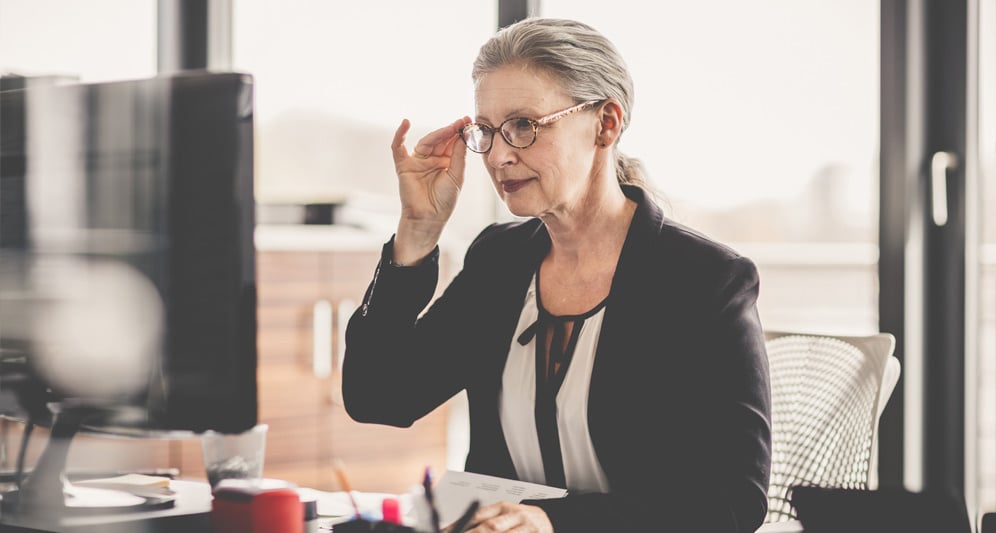 File sharing is also easy with cloud storage.
Since everything is online, you can share or distribute your policies and procedures and related documents with the click of a mouse. Making sharing easier means less time rifling through papers and more time focused on what you and your team do best.
Finally, many digital document management tools come with the ability to edit your documents. This means you and your colleagues or employees can back-and-forth about documents.
When everyone has access to your policies and collaborates in the editing process, you can rest easy knowing your organization is on the same page.
Now that you know choosing a cloud-based storage solution can bring greater success and solidarity to your agency, it's time to consider what to look for in a policy management software.