CALEA, or the Commission on Accreditation for Law Enforcement Agencies, offers a number of unique benefits to law enforcement departments. That's why it is considered the gold standard in public safety.
According to CALEA's website, the aim of its accreditation is to "improve the delivery of public safety services, primarily by: maintaining a body of standards, developed by public safety practitioners, covering a wide range of up-to-date public safety initiatives; establishing and administering an accreditation process; and recognizing professional excellence."
With CALEA training and directives, you will see benefits like reduced risk and liability exposure, a stronger defense against civil lawsuits, support from government officials, and increased community advocacy.
If you want to achieve a new standard of success, safety, and professionalism in your department, it may be time to pursue accreditation.
There are several steps in the official CALEA accreditation process, from initial enrollment to on-site or self-assessment and compliance. Whether you are seeking CALEA accreditation for the first time or are already accredited, PowerDMS can bring your operations to the next level.
Did you know PowerDMS is the exclusive partner to provide CALEA standards to law enforcement agencies?
All agencies seeking CALEA accreditation, as well as those who go through a re-accreditation process, will use PowerDMS to complete their assessment electronically. However, accreditation is only the tip of the iceberg concerning all that PowerDMS has to offer.
Here is a brief explanation of the partnership between PowerDMS and CALEA accreditation from the CALEA website:
Upon enrollment, an agency becomes eligible for PowerDMS Standards Lite to view CALEA Standards electronically. Agencies can subscribe to PowerDMS Standards to manage the CALEA Accreditation process in conjunction with CALEA electronic publications. This option creates and supports an entirely paperless process and makes managing accreditation easier and more efficient.
Simply put, you can both simplify the accreditation process and maintain consistency across all policies with PowerDMS.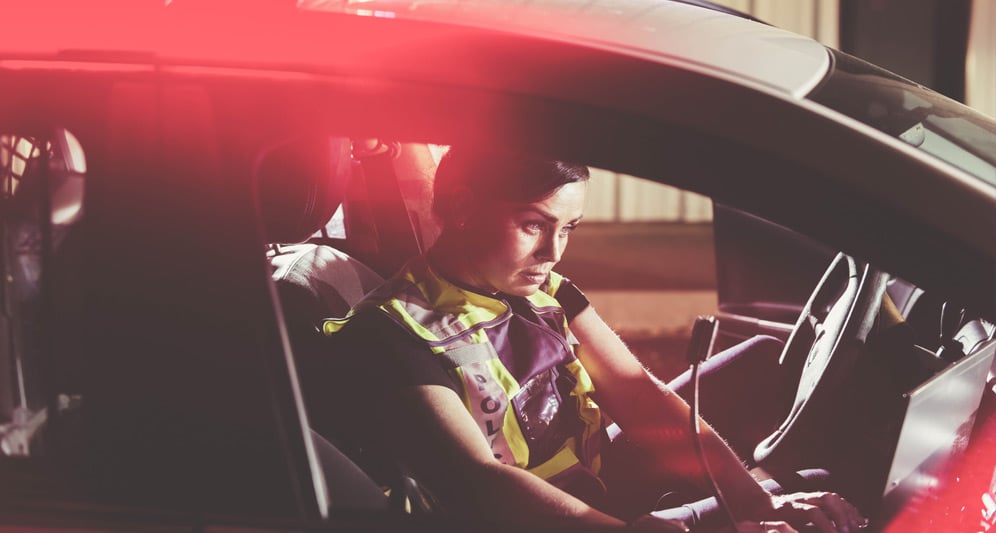 Our software ensures that throughout your process, accreditation managers are updated to changes to CALEA Standards affecting the assessment. You will also be able to file reviews and perform annual status report reviews directly through PowerDMS' software.
By CALEA standards, an on-site review will take place every four years around the anniversary of your award date. It's important to be proactive and plan for ongoing policy review. This is where utilizing the full functionality of PowerDMS may be especially useful.
More Than Accreditation
Accreditation can be a time-consuming and complicated journey. However, it will likely lead to a valuable return on investment for your agency.
For this reason, the accreditation process should not be limited to the accreditation manager or team. It needs to be an agency-wide pursuit.
By utilizing the full functionality of PowerDMS and all of its features, you can take your department and its valuable work to the next level.
You can slim down your office and its budget and save valuable time and money on labor, printing, paper, and more. With your extra time and energy, you can remain focused on doing your job well.
Robust policy management software
To ensure success across your department and in your community you likely want to be as efficient as possible. This means paying close attention to time and budget.
Did you know our 371,000+ users across the world have saved a collective $2.8 million on paper and printing costs with PowerDMS? That's because our software is completely paperless and fully automated.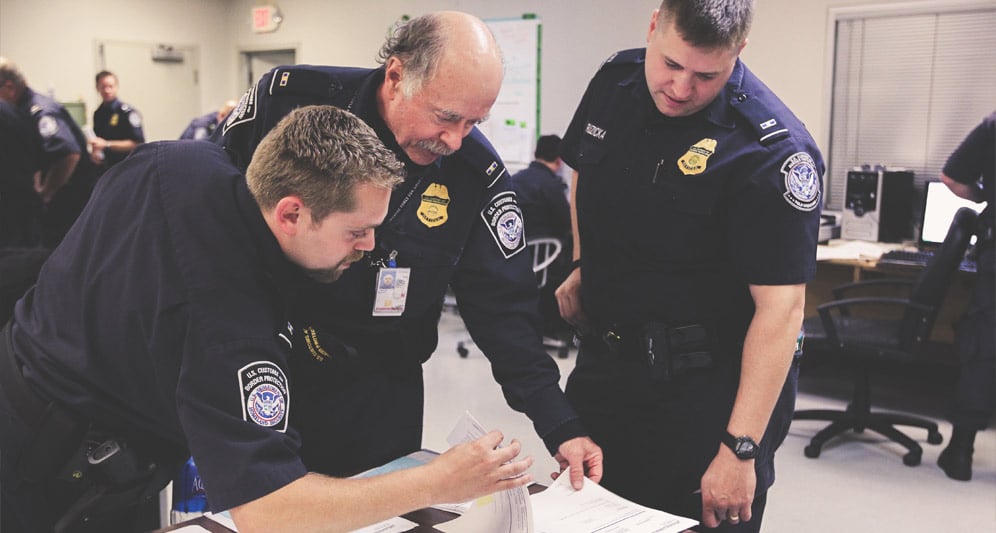 Obviously, updating your policies according to CALEA standards will require you to distribute the new policy directives to your officers. If you are still using paper policy manuals, this can be a time-consuming and costly process.
Instead of dealing with cumbersome and difficult-to-access stacks of paper, you can use PowerDMS' robust policy management features to handle the entire policy development cycle.
As you know, cloud management tools like PowerDMS make finding your most important data simple. With a simple search, you can find whatever you need, whether it is part of a standard, policy, training, or proof.
Training and testing
Law enforcement is an important but vulnerable field. Your officers may occasionally find themselves in life-threatening situations where knowledge is their greatest ally.
For this reason, having the right policies is only one step toward operational excellence. If you want your whole team to be on board with your CALEA standards and compliance, you need to train your officers and ensure they understand how to respond to situations in the field.
With PowerDMS' training management capability, you can conduct online training courses. You will be able to both track what training officers have taken and administered tests for individual policies.
With this tool, you can also complete surveys to gain helpful knowledge about your officers' insights, which could help you shape future policies and procedures.
This valuable training functionality will help you ensure your officers comprehend all of your directives while also saving you time and money on courses you would usually conduct in person.