The role of HR is one of utmost importance. With all that's at stake, there is no way for a compliance program to be successful without the functions of HR.
What is HR compliance?
With HR at the center of organizational success and critical to compliance efforts, you might be wondering, "What is HR compliance?"
Simply put, human resources compliance is the process of defining and implementing the policies, procedures, and training to ensure employees understand, acknowledge, and comply with all applicable laws and regulations.
As mentioned above, HR compliance mostly applies to employment laws, such as medical leave, equal employment, and anti-discrimination.
But HR compliance doesn't stop there. Because most compliance regulations revolve around people and their behaviors, HR really touches on all aspects of compliance.
Why HR is crucial in corporate compliance
As the front line of defense, HR managers tackle compliance in the company's efforts to treat employees fairly, adhere to federal laws, and mitigate risk.
Typically, HR is the one department with oversight of and contact with all employees at every level of the organization.
Human resources hires employees, regularly communicates with them, and trains them. And most importantly, HR plays a critical role in creating culture of accountability, which serves as the crux of compliance. Therefore, because HR wields tremendous influence on compliance, it serves as a critical function in corporate compliance efforts.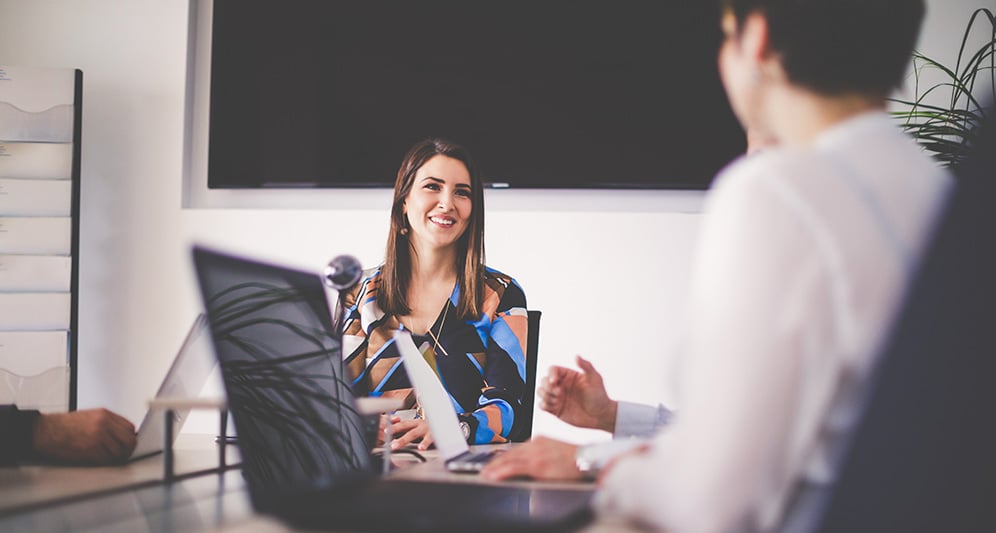 Common HR compliance issues
Compliance management in HR generally falls into three common buckets, described below.
1. Employment laws: These federal laws and regulations specifically apply to Human Resources. They include Family and Medical Leave Act (FMLA), wage and hour laws (Fair Labor Standards Act), anti-discrimination laws (Americans with Disabilities Act (ADA), Title VII of the Civil Rights Act, Age Discrimination in Employment Act (ADEA), and anti-harassment laws.
2. Employee health and safety (OSHA): Traditionally, this covers workplace hazards and safety. More recently, HR plays a much deeper role in employee health and wellness initiatives as research continues to show how healthy employees are more productive, have fewer missed days, and reduce benefits costs.
3. Hiring and firing processes: This now includes a greater focus on immigration laws, labor relations and unions (not technically a regulation, but it can lead to significant legal costs down the road. Plus, HR must properly let costly employees go in a way that doesn't invite lawsuits or problems.
Clearly, HR compliance plays a pivotal role in identifying issues and is at the center of an organization's success.