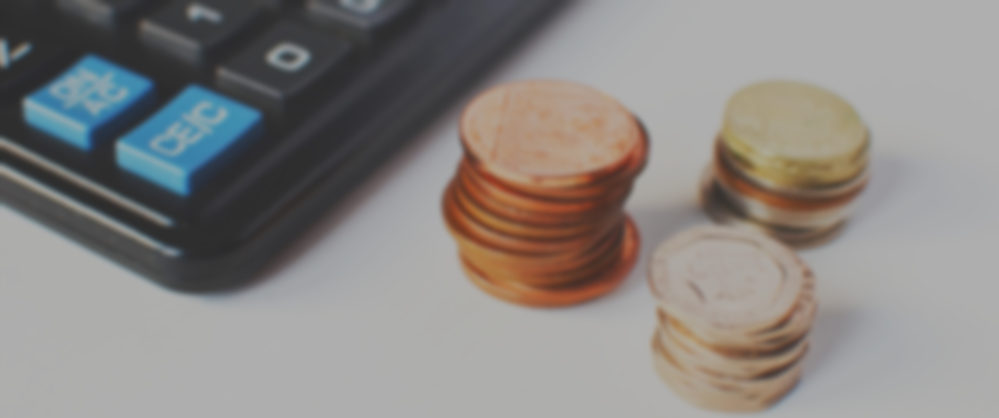 Like any large purchase, law enforcement scheduling software is not a cut and dry price. Most providers require you to contact them for a quote because of all the different options such as add-ons and customization. So, unfortunately, I will not be able to give any exact numbers for other providers but I will try my best to help you understand how scheduling software is priced so you can decide what the best option is for your department.
---
Pricing is understandably a concern for many police departments. Some scheduling software companies will offer an all-in-one annual fee while others require ongoing maintenance or support fees. Different companies offer different packages and pricing options.
Variables of cost include:
Number of employees
All-inclusive or add-ons
Training
Support
Setup
Custom work
Updates & Maintenance
---
What kind of system does your department need? How much will it cost?
If you're looking for an extremely customized and complex system, you could be looking at a couple hundred thousand dollars per year. This will take a few months to put in place. If you have the budget and need a completely custom system to streamline specific, rule-based tasks, this may be the option for you.
If you're looking for a system that you can start fairly quick, and can handle most of your scheduling needs, you can expect between $1,000-$75,000 per year. This will involve powerful tools to streamline police officer scheduling, but is usually easier to understand and manage.
If you just need something generic to get implemented as soon as possible, you can find scheduling software that will be under $1,000 per year. This typically won't include many extra features but should be able to handle your basic scheduling needs.
---
Know what to ask
If setup and training are included, make sure to ask what is involved with that... Are they detailed processes or do they skim the surface? How long will it take to get up and running? How long does it usually take for people to become familiar with the system?

Additional questions to ask providers in relation to price:
How often do you change your prices?
How long is the contract for?
Are there ANY hidden or additional fees?
Can you pro-rate the yearly cost to align with our budget?
What happens if we go over our license tier?
Do we get charged if we break our contract?
Are upgrades and maintenance included?


---
There are many variables when it comes to the cost of a police officer scheduling system. But, this insight will help in your evaluation process and understanding what to look out for.
---
PowerTime is one annual fee that will include everything you need to schedule your staff with ease. Click below to see how PowerTime can support your agency.
---