Qui tam lawsuits have been on the rise, especially in the healthcare industry. And between the FCA and similar state laws, qui tam lawsuits can do significant damage to healthcare organizations.
Laws such as the Fraud Enforcement and Recovery Act of 2009 and the Patient Protection and Affordable Care Act expanded the definition of a false claim. Individuals can now file qui tam lawsuits over things such as the quality of care, a failure to report an overpayment within 60 days, or violations of Medicare or Medicaid regulations.
Healthcare employees juggle numerous responsibilities. Organizations must keep track of piles of paperwork including patient records, insurance information, payments, staff certifications and much more. In the midst of all of this, FCA violations may happen unintentionally.
Qui tam lawsuits can be expensive and put healthcare organizations at risk. Here are some practical ways to protect your organization:
1. Implement clear policies and procedures
The best way to avoid a qui tam lawsuit is by providing quality care to every patient. Federal and state programs such as Medicare and Medicaid establish regulations and standards of care for each patient.
In many cases, courts have ruled that the False Claim Act applies to cases where an organization billed a government program for services but failed to comply with that program's "quality of care" regulations.
For example, in 2014, a long-term care provider paid $38 million in a settlement of a failure-of-care case brought forward by two whistleblowers.
In a statement on the case, Stuart F. Delery, the acting associate attorney general at the time, said, "Operators who bill Medicare and Medicaid while failing to provide essential services or bill for services so grossly substandard as to be effectively worthless will be pursued for false claims."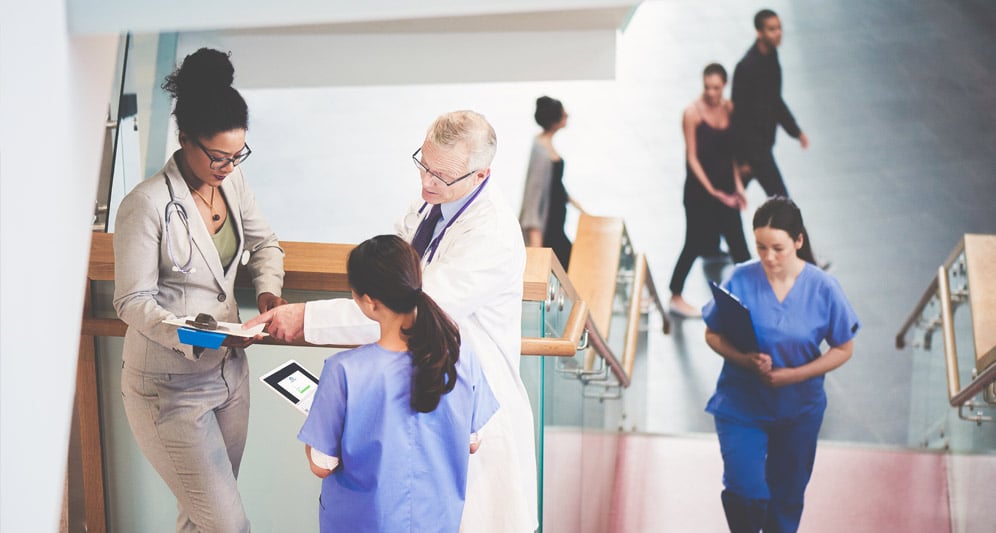 This means that in order to avoid qui tam lawsuits, your organization must make sure to comply with regulations and provide good care to patients.
Good policies and procedures ensure consistency in procedures across your organization, meaning every patient receives high-quality care.
FCA policies
Policies and procedures should also cover processes for record-keeping, billing, and filing claims. Policies should include measures to detect and prevent fraud.
In fact, depending on the size of your organization, these policies may be required by law. The Deficit Reduction Act requires any facility that receives more than $5 million in Medicaid funds to have written compliance policies to educate employees and contractors about the False Claims Act and other anti-fraud laws.
Of course, simply having a policy or procedure in place doesn't guarantee that employees will follow it.
2. Conduct compliance training
Even the best policies and procedures don't do any good if employees don't know how to apply them in their day-to-day responsibilities.
Employees may not intentionally violate the False Claims Act, but ignorance will not protect against qui tam lawsuits.
Therefore, along with creating solid policy, your organization must also provide regular compliance training.
FCA compliance should be a part of onboarding new employees at all levels of the organization. It should also be included in regular retraining, especially since FCA laws and standards are always evolving.
Training should cover policies and procedures, billing requirements, and patient care. When possible, it should include examples of real-world scenarios that will help employees see how laws and policies apply to their work.
3. Create a transparent and professional environment
Over the past decade, qui tam lawsuits have made up about 80 percent of all False Claims Act cases. And in most qui tam lawsuits, the whistleblower is an employee or former employee.
Filing a lawsuit is usually a last resort. It comes after the frustrated employee has tried to resolve problems internally, perhaps reporting perceived issues to a supervisor.