Article highlights
If your organization has dozens (or hundreds) of employees spread throughout separate departments, each with different functions and licensing requirements, tracking all of their training requirements and completion levels is a Herculean task.
A good training management system can help you not only keep track of everyone's completion status, but also manage and deliver the training content to the right people when they need it. And with the push for remote work for many organizations, as well as the increased usage of mobile devices to access video content, your training management system needs to be able to adapt to your organization's needs and the individual needs of your employees.
Organizations that want to help their employees meet their training requirements need a digital training management system that's robust enough to handle hundreds of users, store all of their educational content, deliver it on demand, and track everyone's progress and performance.
Larger organizations that have to deal with different policies, licensing requirements, and accreditation agencies want to be able to map those training modules directly to new policies and requirements.
According to some recent research:
In this article, we'll discuss how you can determine what your organization needs in a training management system, how to figure out the things you absolutely can't live without, how to measure them, and the right questions to ask your solution provider.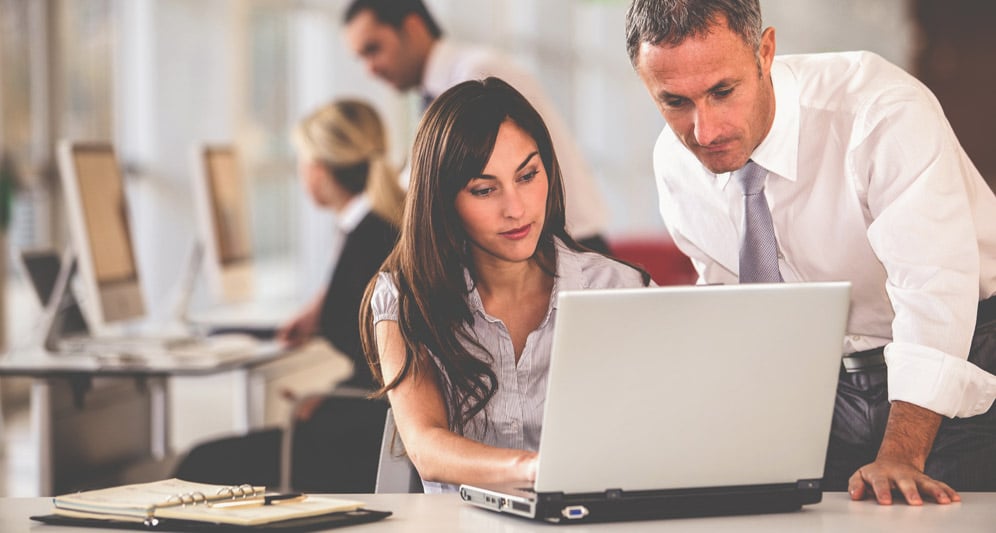 Identify your organization's needs
You'll know what you need in a training management system once you understand what your organization needs. Otherwise, you'll never know if the solution is actually working or how much of an improvement it's making. Ask yourself and your stakeholders these questions to see where your strengths, weaknesses, and opportunities lie.
What steps do people need to take to onboard into our training system?
Do you provide training content for everyone, from new employees to seasoned professionals who need to update their licenses?
How easy is it to track everyone's participation and assessment results?
How many people do you need to train across how many disciplines, licensing requirements, and policy demands?
What type of training management system are you currently using? Are you using paper, digital, or a mixed bag? What are the shortcomings and strengths of that method?
Have you mapped your training requirements to your accreditation and policy management, or are you still doing it all by hand?
Are you able to create and manage a training module and all its content throughout its entire lifecycle on your current system?
How many hours does it take to prepare a training module?
How does your organization review training content and who needs to review it? Do these reviewers have easy access to the content within the system? Can multiple people collaborate on a single project?
Have you stored and can you easily access historical documents and information?
Do you have a method for ensuring that all employees, organization-wide, are referencing the most up-to-date training methods?
How much does it cost to train just one person? One department? How long does it take?
How easy/hard is it getting employees to show up, in person, on a quarterly/annual basis for training?
How do you keep track of everyone's training progress and completion?
What are the things that will make your life easier in delivering effective training to your employees?
Where do your employees get stuck or frustrated with the process? Where are opportunities for improvement?
Your goal is to identify all gaps and shortcomings in your current training methods. It will be important to have a grasp on all your training content, especially as it relates to your accreditation and policy requirements. Once you do that, you're ready for the next step.
Create a list of non-negotiables
After you finish your training audit, you'll understand what things your organization absolutely need and what your organization would like to have. The former are your non-negotiables, the latter is a wish list. Your new digital training management system should meet all of your non-negotiables.
Cost-effective: Helps you save money and delivers a fast ROI.
Central storage: One location for all your training materials, modules, videos, quizzes, and even your employee status tracking.
Easy to use: The interface is intuitive and easy to use.
Testing: You can create customizable tests that determine whether your employees understand their materials.
Mapping: You can connect policies to training courses and accreditation requirements.
Integration: The ability to integrate quality resources and content from third-party providers.
Mobile ready: The ability to access training materials and videos, and to take quizzes and assessments via mobile devices.
Acknowledgment and tracking: Being able to monitor who has completed different training modules, tests, and units.
Customer support: Having access to a friendly, knowledgeable support team 24/7.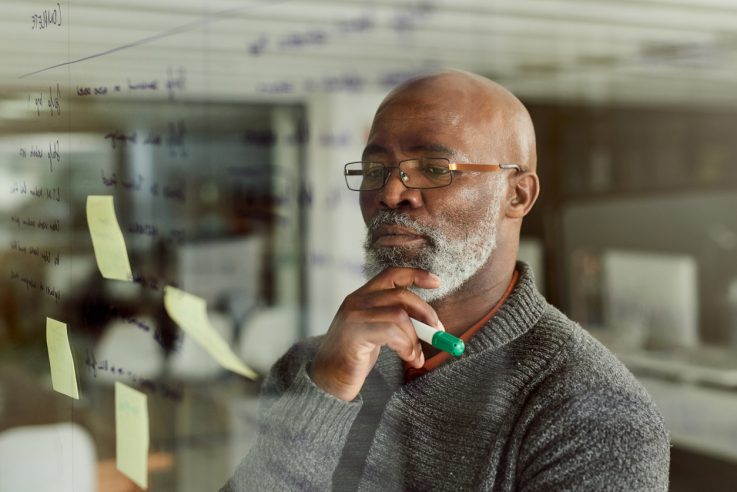 Ask the right questions to the possible solutions
Finding the right digital training management system means doing your research. It means watching demos, signing up for free trials, talking with sales representatives, and maybe even talking with other customers and users of the software you're considering.
As you create your list of non-negotiables, revise the list of questions below. With both lists, you'll be better able to determine whether your training management system software is the right one.
General
How do your functions (policy, training, accreditation) interact and inform one another?
Do you work with third-party content providers or will I need to create my own content?
Do you have a mobile app? Can people conduct training, watch videos, and complete quizzes through the mobile app?
What level of reporting does your software provide? How easy is it to visualize everyone's progress? Do you have a dashboard?
Training
Can I deliver training digitally and track employee progress?
Can I create and issue custom tests?
Will I be able to create custom certificates to reward employees?
Will I be able to issue and track internal surveys?
Policies
Does your solution include a central repository for policies?
Does your solution let my employees train to the organization's policies? In other words, can I link policies to training content?
Does your software have a version control feature?
Can I capture and track employee signatures on important documents?
Compare your non-negotiables and questions to finalize your decision
Once you've narrowed the field of possible training management systems to a few top contenders, compare your list of non-negotiables against their offerings. Prioritize your non-negotiables, in case one or two of them are a little more negotiable than you previously thought. (Even so, don't waver on your list. A company that can meet 90% of your non-negotiables is not delivering a complete solution.)
PowerDMS' digital training management system will connect with your policy and accreditation processes, making it easier to keep track of everyone's training requirements and whether they've completed them or not.
Learn more about the most important topics related to training management software, or schedule a demo today to see the PowerDMS training solution for yourself.