The one-stop wellness app for law enforcement.
PowerLine is a complete wellness solution made specifically for law enforcement. Designed for individuals across all ranks in your agency, PowerLine offers confidential, 24/7 access to a nationwide network of volunteer peers, a cutting-edge content library, dynamic group sessions, and complete anonymity.
Volunteer peers nationwide
PowerLine provides access to a nationwide network of volunteer peers, giving officers the opportunity to connect with peers outside of their own agencies. Our proprietary algorithm anonymously matches officers by rank, experience level, and the department's volume of high-impact crimes, giving them direct access to peers with firsthand experience in the same challenges they face every day.
Anonymity gives officers peace of mind
Built around the individual, not the agency, PowerLine breaks down barriers that traditionally prevent officers from seeking support. Officers don't need to worry about having their activity reported to supervisors or watched by the department. All browsing data is immediately deleted after access so they can receive the support they need without judgment or potential career consequences.
Complete set of resources
PowerLine's extensive resource library is designed by active and retired law enforcement personnel to specifically address the challenges faced by law enforcement on a daily basis. You can also upload existing wellness resources, providing direct in-app access to local services you've already established in your department. PowerLine is supported by professional clinicians who provide peer volunteer training and are available 24/7 as an escalation resource in case volunteers encounter warning signs of suicide.
Measurable insights
PowerLine anonymously measures how resources are utilized in your agency, providing you with aggregated data to drive future wellness initiatives. Understand feature usage, view user-rated scores of resources and volunteer peers, and identify wellness needs in your department all while measuring your ROI.
Explore key features
Scheduled Group Sessions
Topic-driven group sessions with volunteer peers.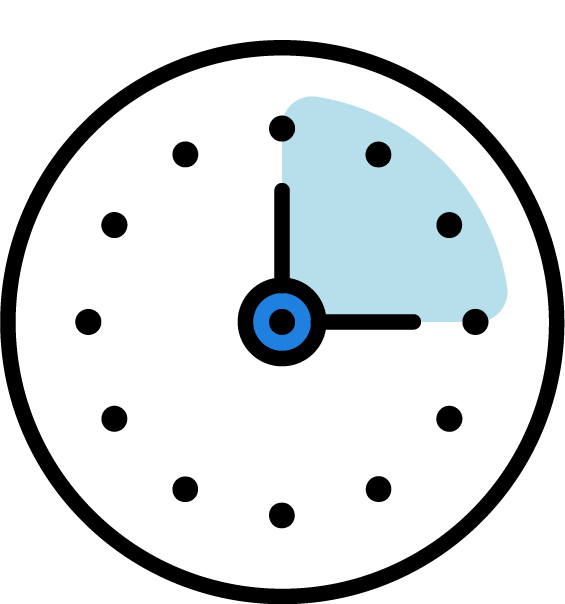 24/7 Access
Recommended resources are available to officers at any time.
True Anonymity
All browsing data is confidential and immediately deleted after access.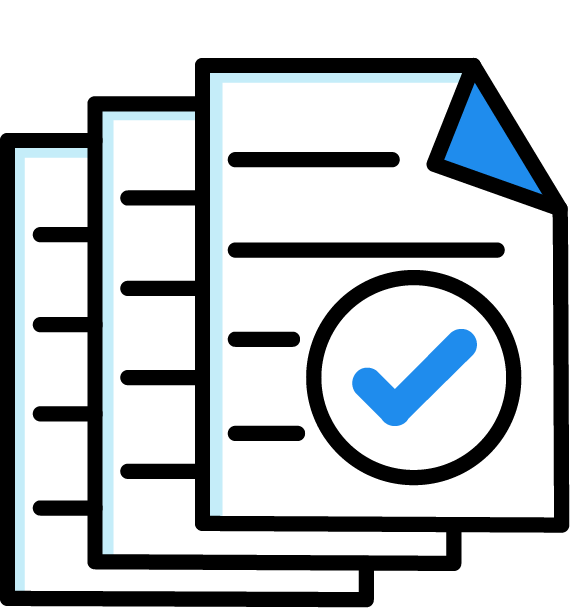 Full Content Library
Cutting-edge wellness resources designed by law enforcement professionals.
Peer Matching
Ensures users communicate with peers who understand their unique challenges.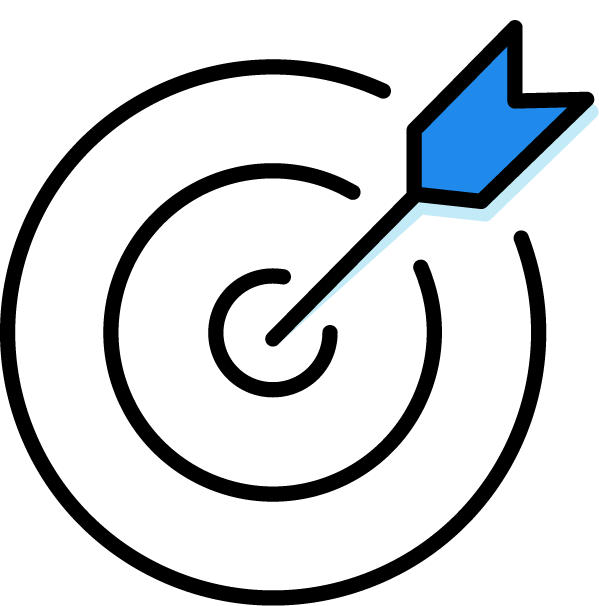 Measurable Insights
Anonymized usage provides you with aggregated data to identify needs, drive future initiatives, and measure ROI.