Critical Content, Critical Situations
Having the right information can be a matter of life and death. Make sure your firefighters are ready to respond to any situation by giving them the critical content they need, when they need it.
Quickly search for and find site plans, dosage charts, fire pre-plans, and other crucial content from any laptop, tablet, or mobile device.

Every firefighter knows at-a-glance what documents and training are assigned for them to complete.

Get more done in less time by automating many time-consuming, behind-the-scenes processes.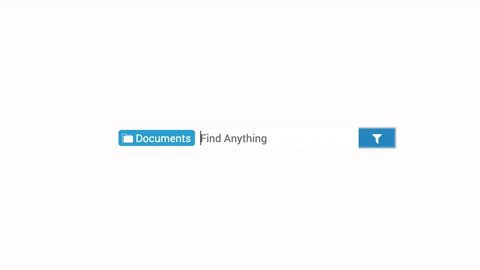 Improve Internal Communications
Everyone wears multiple hats and keeping track of everything across multiple shifts and multiple stations can be difficult. PowerDMS is like a digital bulletin board to improve your departmental communications.
Easily share the latest information on risks, tactics, and procedures to keep firefighters safe and ready to respond.
Get more efficient by letting our software do the heavy lifting.
Be sure that employees can find and access mission-critical information, no matter where they are, or what time they're working.
Make sure nothing falls through the cracks with a complete solution.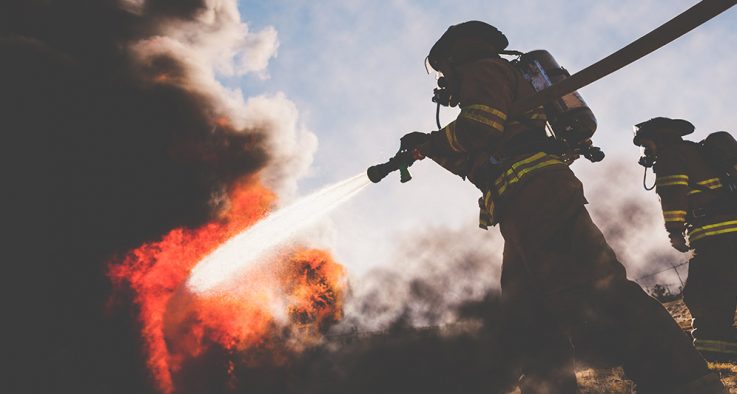 Case Study
See how this New Jersey department reduces liability and cuts costs by using PowerDMS.
Bridgeton (NJ) Fire Department Holding firefighters accountable to excellence while cutting costs
See More
Simplify Your Training Management
Save time and reduce errors by keeping track of all your training records in one secure location.
Run a single report to show compliance with local, state, and national regulations.
Compare your documentation to your accreditation standards.
Host online training right from our app.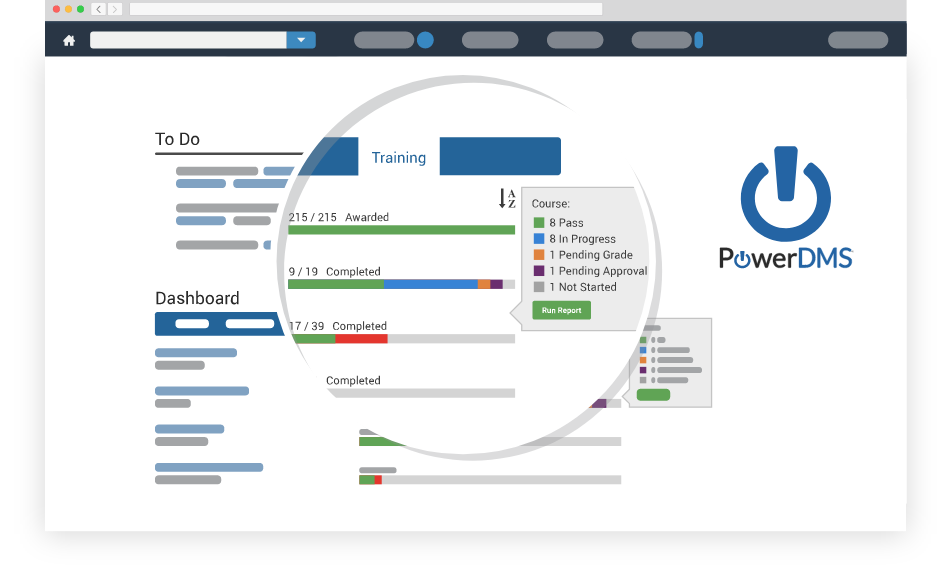 Reduce Your Department's Liability
Protect your firefighters and your department from litigation by getting control of your compliance records.
At-a-glance reports let you see the latest training and documentation progress.
Throw out those water-logged binders and checklists in favor of a modern, easy-to-use system.
Turn-key solution will get your department up and running in no time.
PowerDMS is hosted in multi-geographic, U.S.-based data centers powered by Amazon Web Services GovCloud (US).