Your government municipality may already have some form of social media policy in place. According to Pew, roughly half of all workplaces have rules about employees using social media at work.
However, the social media landscape changes quickly. You need to make sure your agency's policy is up to date and broad enough to adequately cover new forms of social media.
Here are a few places to start with a government social media policy:
Determine your goals and objectives
Before you start writing or revising your government social media policy, establish what you are trying to accomplish.
Is the goal to correct or prevent employee misuse? Do you need to establish a strategy for official agency posts? Or develop more consistency in social media use across different departments? Perhaps you need to limit how employees use their personal social media at work.
Starting with the end in mind will help inform the policy-writing process. Brainstorm the goals and objectives for your agency before you begin writing.
This will help you create a well-rounded, robust policy that speaks to all the areas you need it to cover.
Gather a cross-department team
Creating government social media policy can be tricky. Governments must comply with laws and regulations about recordkeeping, privacy, and freedom of information.
Social media policies have to protect employees' right to free speech, but also establish guidelines to make sure employees represent your agency well and don't release sensitive information.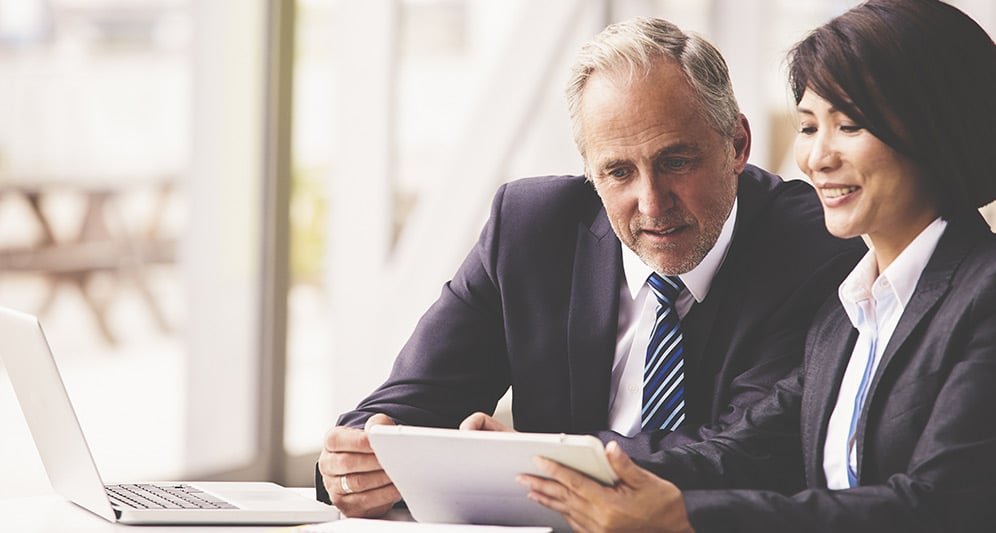 Since a government social media policy intersects with so many other issues, it's wise to consult with experts from multiple disciplines during the writing process.
Your policy creation team should include representatives from HR, IT, communications, legal, and any other relevant departments. You may also want to add some line-level employees from different departments to help ensure employee buy-in.
Identify existing policies that may relate
Chances are, your government social media policy will intersect with other existing policies.
Your agency's code of conduct may establish expectations for employee behavior both inside and outside of work. Your acceptable use policy may cover how employees can use technology at work and what information they can and cannot share about their work.
These existing guidelines can be a useful starting point for your agency's social media policy. Often, you can borrow language and guidelines from other policies to ensure consistency.