What is Narcan?
Narcan is the brand name of the medical drug naloxone, which essentially serves as an antidote to opioid overdose.
When someone takes too much of an opioid, their breathing slows down and can stop completely.
Narcan blocks the effects of opioids and reverses overdose symptoms.
It works on overdoses of heroin and prescription painkillers such as oxycodone, hydrocodone, and morphine.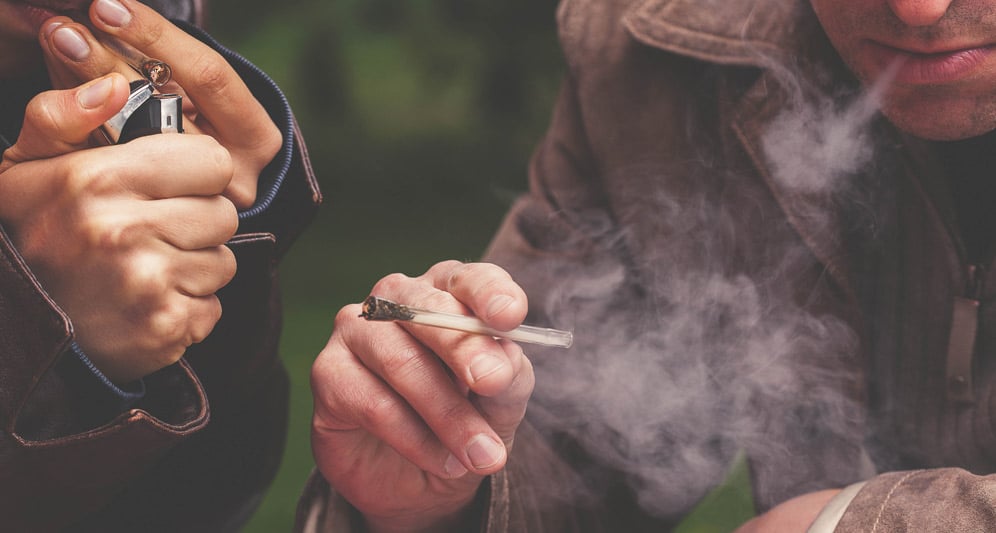 According to the Bureau of Justice Assistance, most opioid overdoses are accidents. People may accidentally take too many painkillers or mix drugs with alcohol or other substances.
It can take up to 90 minutes for the person to stop breathing after overdosing.
When used correctly in this window, Narcan can restore breathing within two to five minutes, preventing brain injury and death by overdose.
In the past few years, government and law enforcement leaders have pushed for the expanded use of naloxone.
Law enforcement officers and first responders started carrying the drug, which was usually administered via injection.