Make an informed decision
Explore our resource library to learn more about policy management – before making a purchase decision. Find ways to simplify your organization's compliance processes. Uncover best practices. And discover how you can save time and money.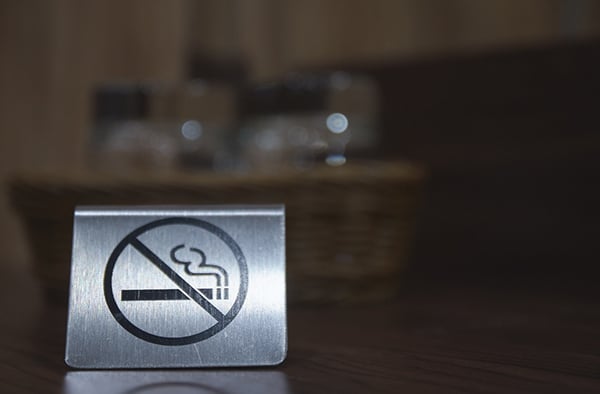 With increased e-cigarette usage, a tobacco policy remains important regardless of your industry.
Learn More
Read More
No articles found.