Make an informed decision
Explore our resource library to learn more about policy management – before making a purchase decision. Find ways to simplify your organization's compliance processes. Uncover best practices. And discover how you can save time and money.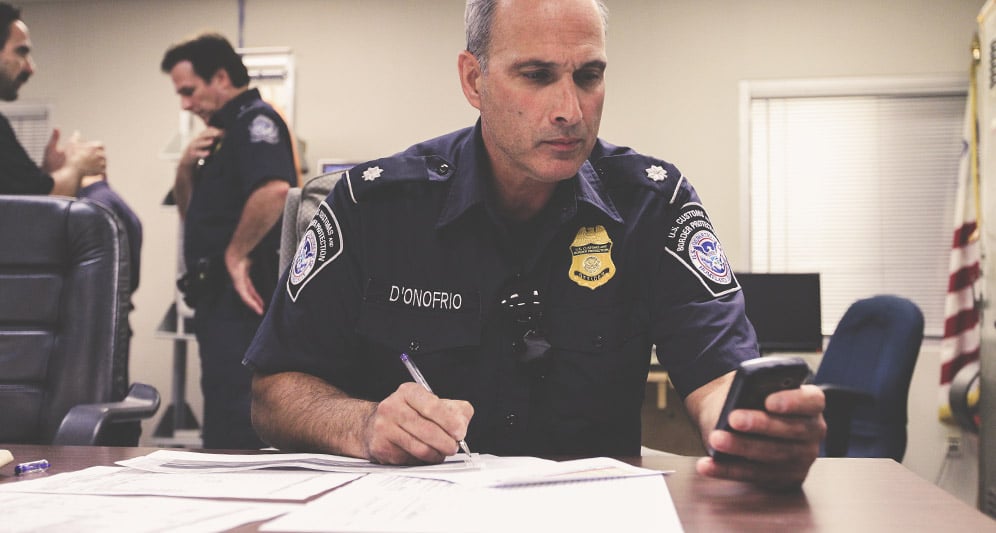 If you're in public safety and managing schedules, you know how valuable time is. Make the most of...
Learn More
Read More
No articles found.